News
We'll try and keep this blog up-to-date with regular updates as Scout gets built - and, of course, once we start sailing her.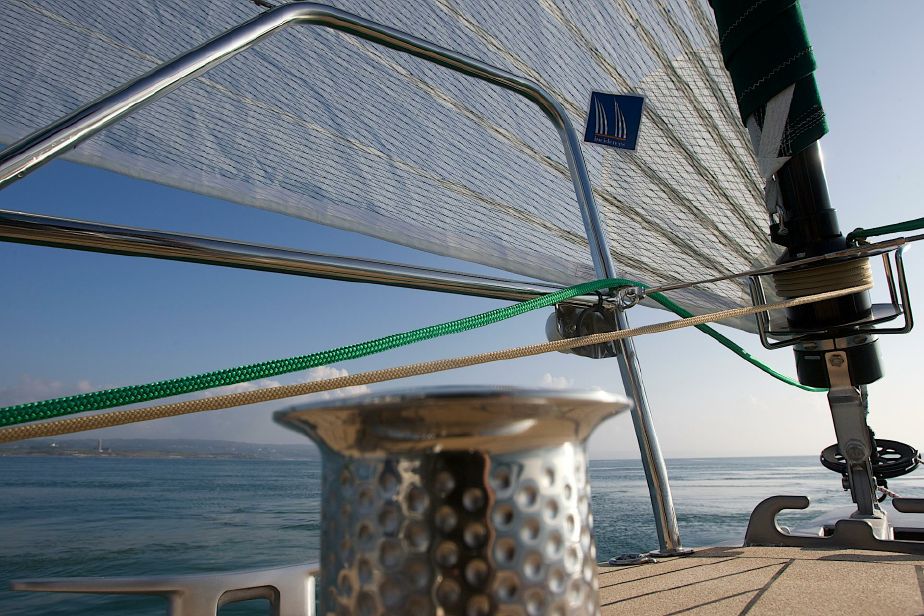 Well, it's been over a year since we set up this website and shared the news that we were buying a new boat called Scout. But 2020 wasn't exactly a normal year, and so you might be wondering what's happened to this project!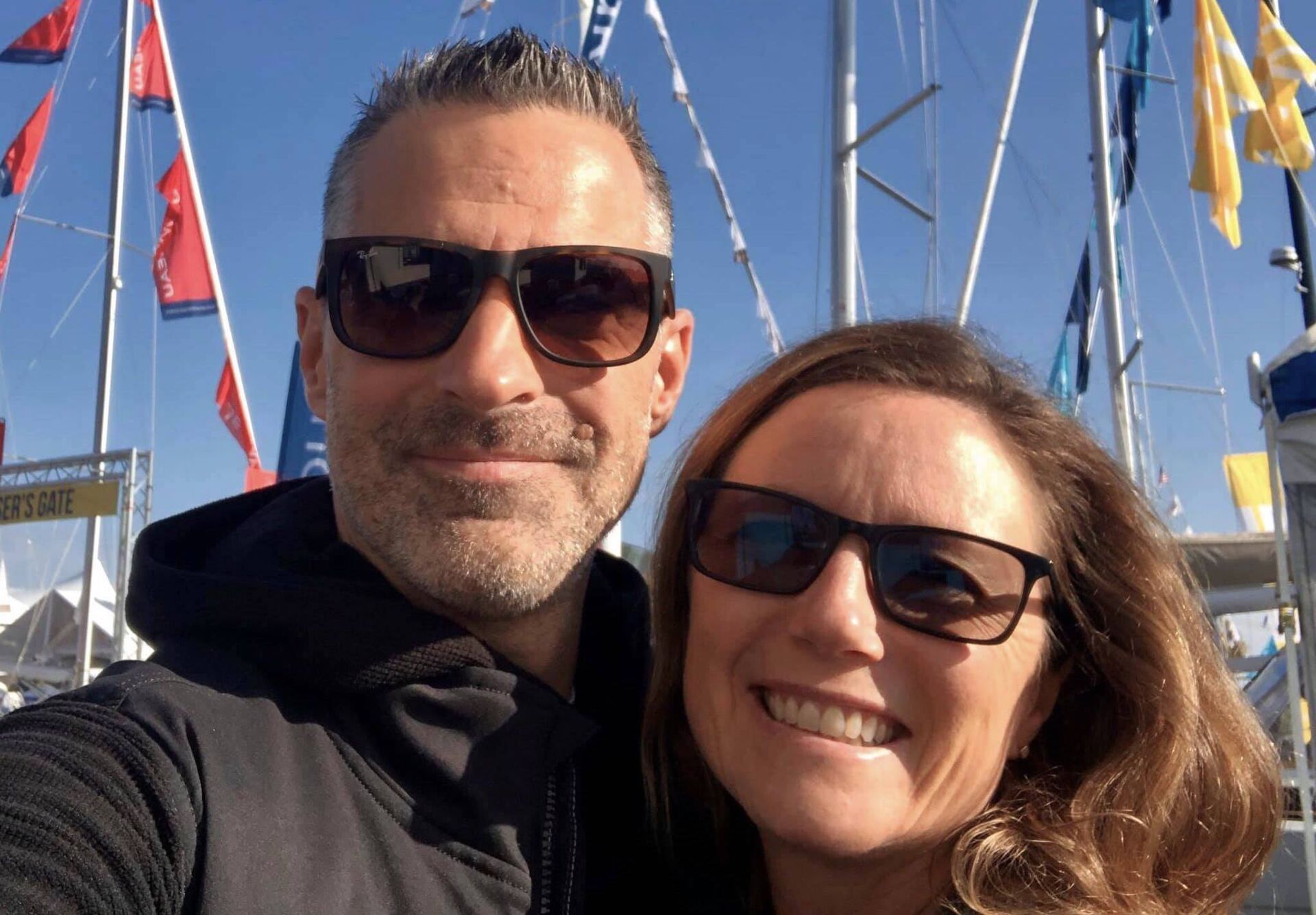 We're Jayne & James. And we're going sailing. We'll be using this website to document the journey.