Hull Construction Beginnings
Scout is now more than just a name! This week the French welding factory started the construction of Scout's super-sturdy aluminium hull. There are various stages to the metalwork welding phase, from plasma cutting, forming, assembly, plating, turning over, finishing and finally sanding - who knew! Once all the stages within the metalwork phase are complete, the hull will then be transferred to the Garcia shipyard in Cherbourg, France, to start on the follow-up phases of construction. We expect the metalwork phase to take about two months or so.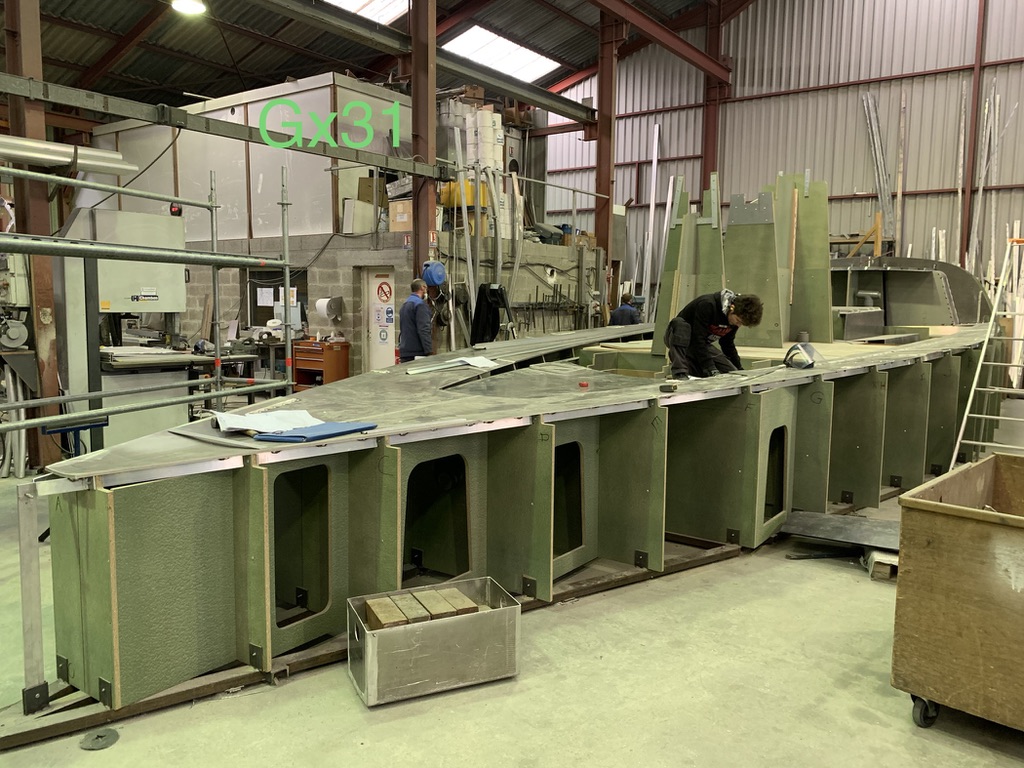 The Garcia Exploration 45 has the benefit of a centreboard, providing stability, safety and freedom. The centreboard can be raised and lowered depending on her point of sail, as well as allowing convenient access into shallow areas. This feature—as well as the sturdy aluminium hull—were the main reasons we chose to go with the Garcia 45.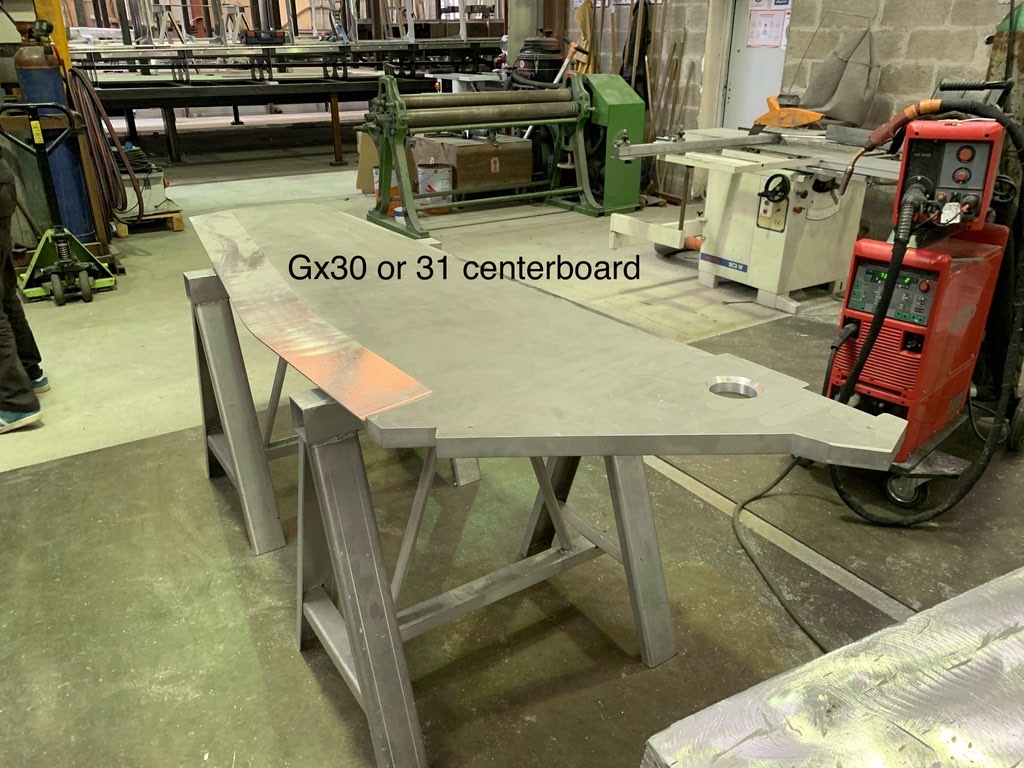 Comment on this website post by clicking on the associated Facebook post here.