Food & Drink
Sustenance on board!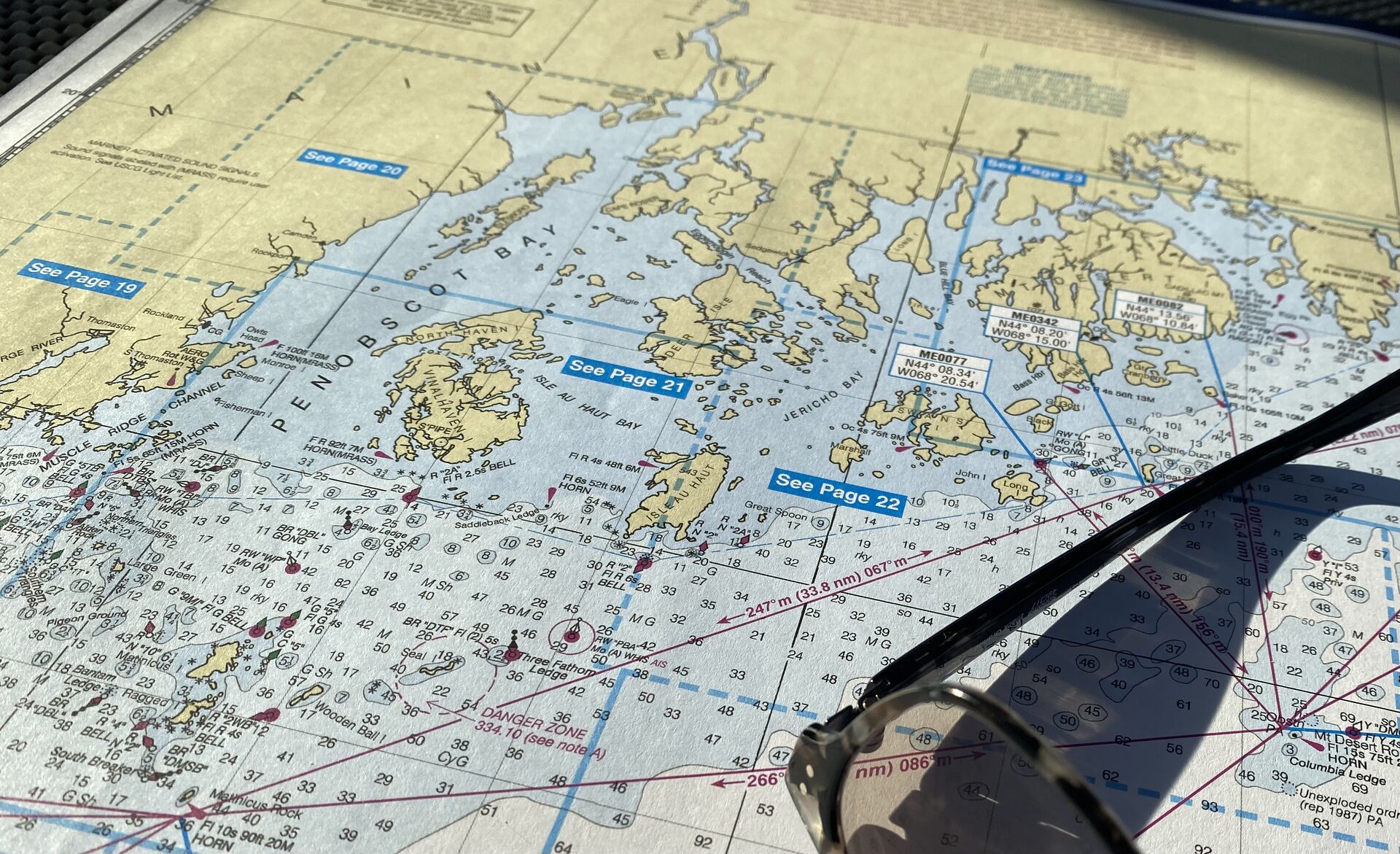 There's a storm approaching! Our PredictWind app was forecasting gusts of 35 knots in the Penobscot Bay area of Maine. With this info, we decided this would be a good time to seek out a protective hurricane hole and sit it out for a few days. The place we had in mind was beautiful - yet remote - Seal Bay, which was accessed via a meandering channel on the east side of Vinalhaven Island.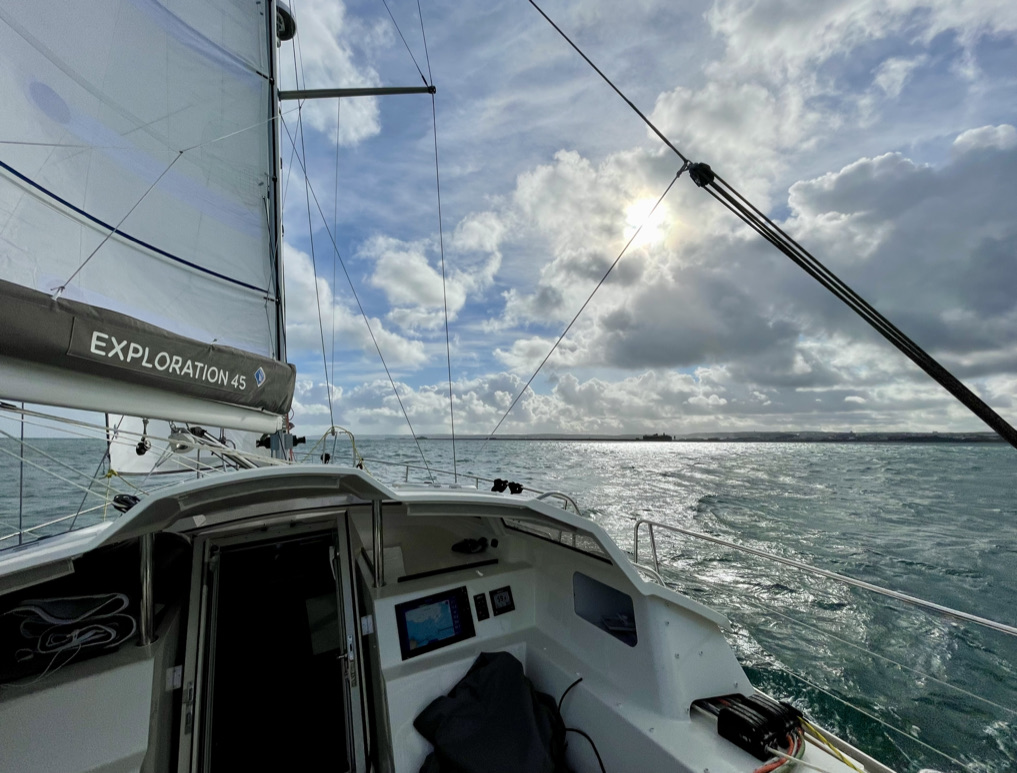 Warning - this post starts heavy on the sail-speak, but finishes light with a local, celebratory brew. As part of the handover of Scout, team Garcia is expected to test Scout's sailing performance with the many different sailing manoeuvres. On day three of our handover we tagged along with Garcia for the sea trial and combined it with our own test sail in the sailing playground outside of Cherbourg.