A Hurricane Season Hiatus for Scout
Since our last blog update in June, Scout has been sitting out the hurricane season down in Grenada.
She was not alone though, as many other boats also seek protection south of that all-important 12 degrees latitude - a boundary that many boat insurance companies generally recommend to stay below from June to November. The result is a concentrated community of cruisers on a sailing go-slow for several months of the year. Some stay onboard and enjoy the active Grenadian social life (Wednesday $1 wings? yes, please!), while others may choose to haul-out their boats to sit on the hard - normally in a boatyard - before heading off to be landlubbers until calmer seas beckon them back.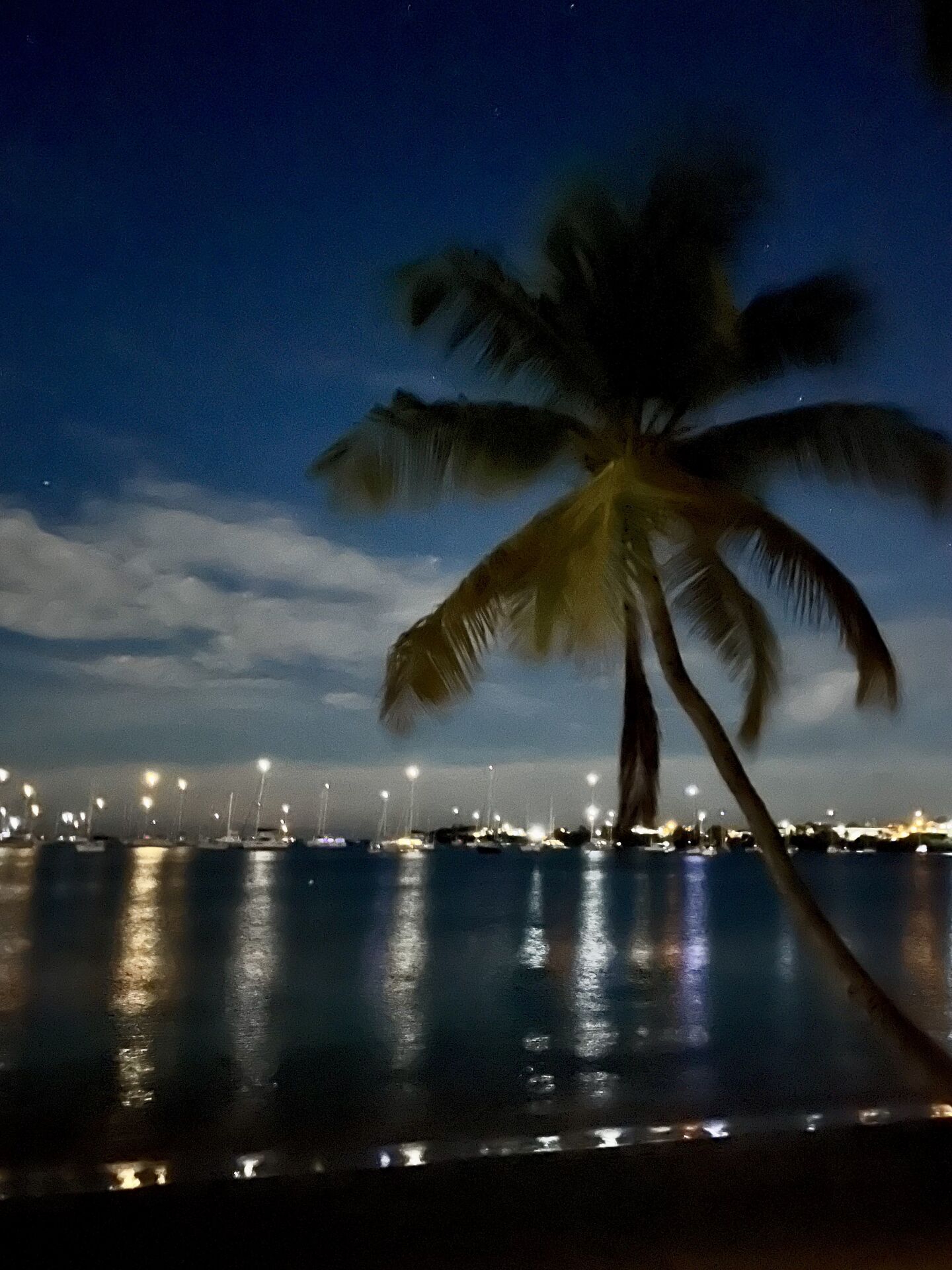 With Jayne choosing the landlubber option, catching up with family and friends in the US and the UK, James stayed on board Scout and briefly hauled-out to give the hull a much-needed clean. After a brief trip away from Scout, James returned to some squatters who had been quick to make the safety of the folded mainsail their home.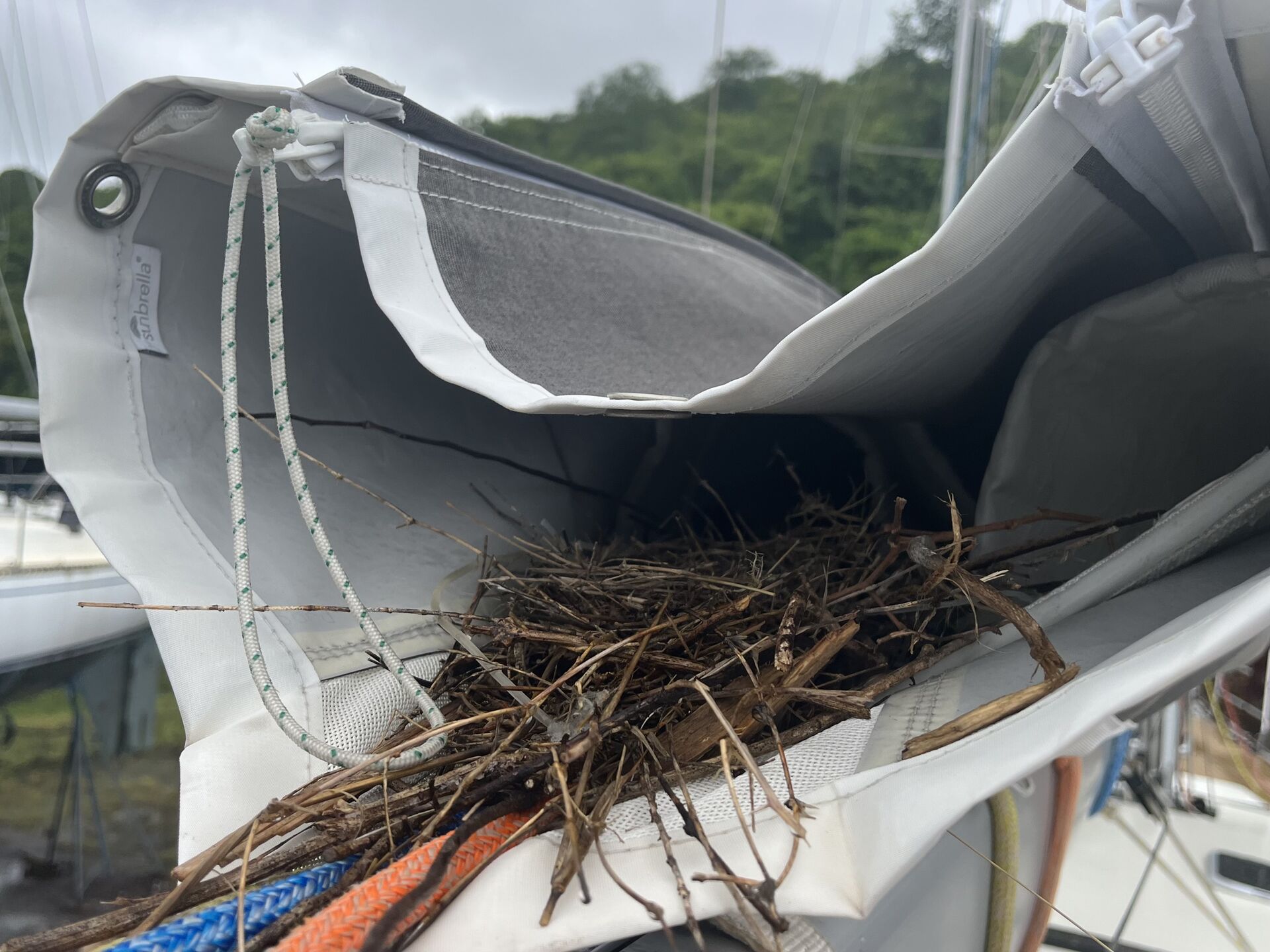 It was also time to give the hull a much-needed couple of coats of anti-foul paint. It was a messy job, and James might get someone else to do it all next time.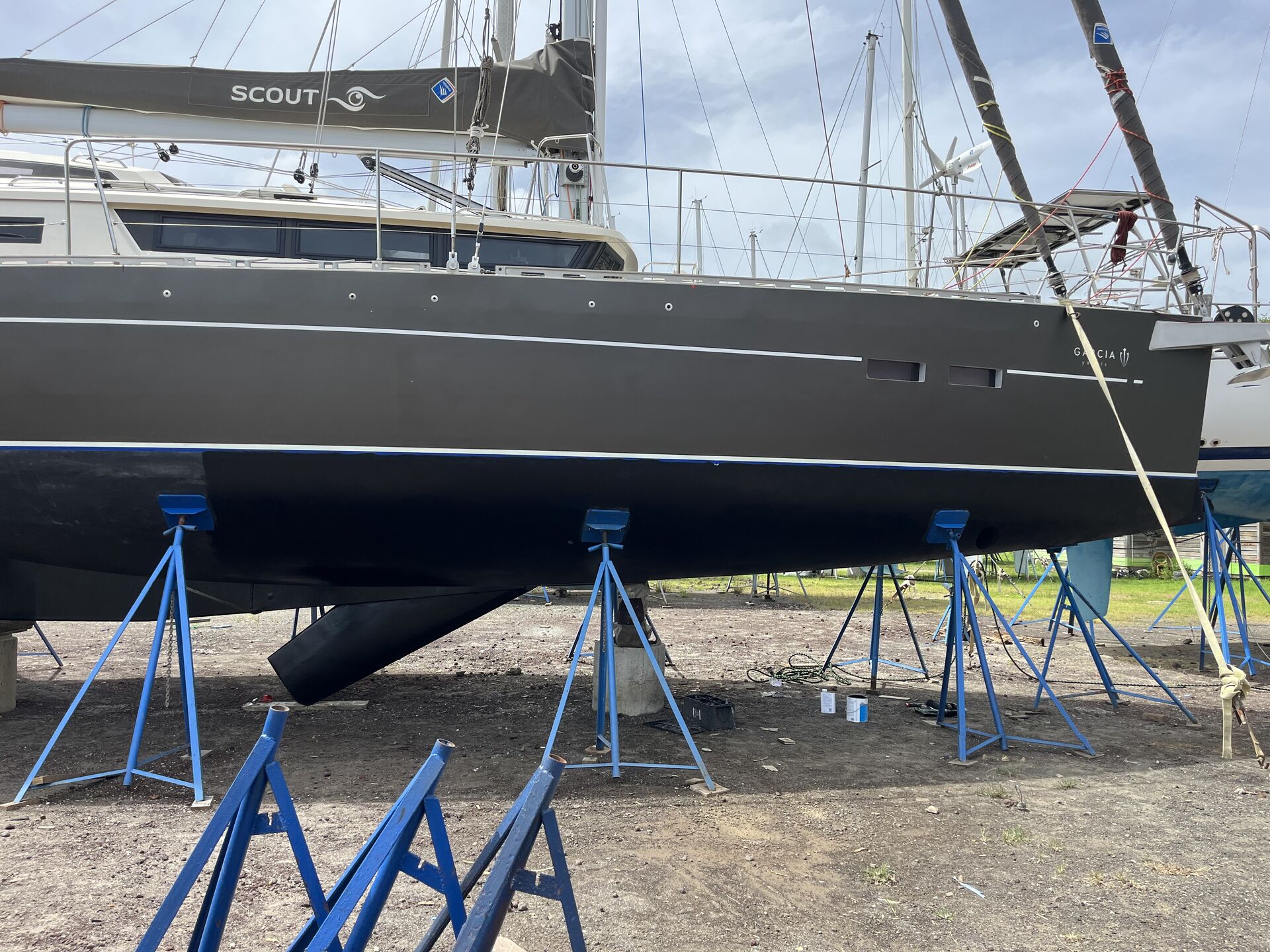 This was very timely, as Scout then performed admirably in the local Grenada regatta, and probably sailed at least 1/2 a knot faster with her squeaky-clean bottom.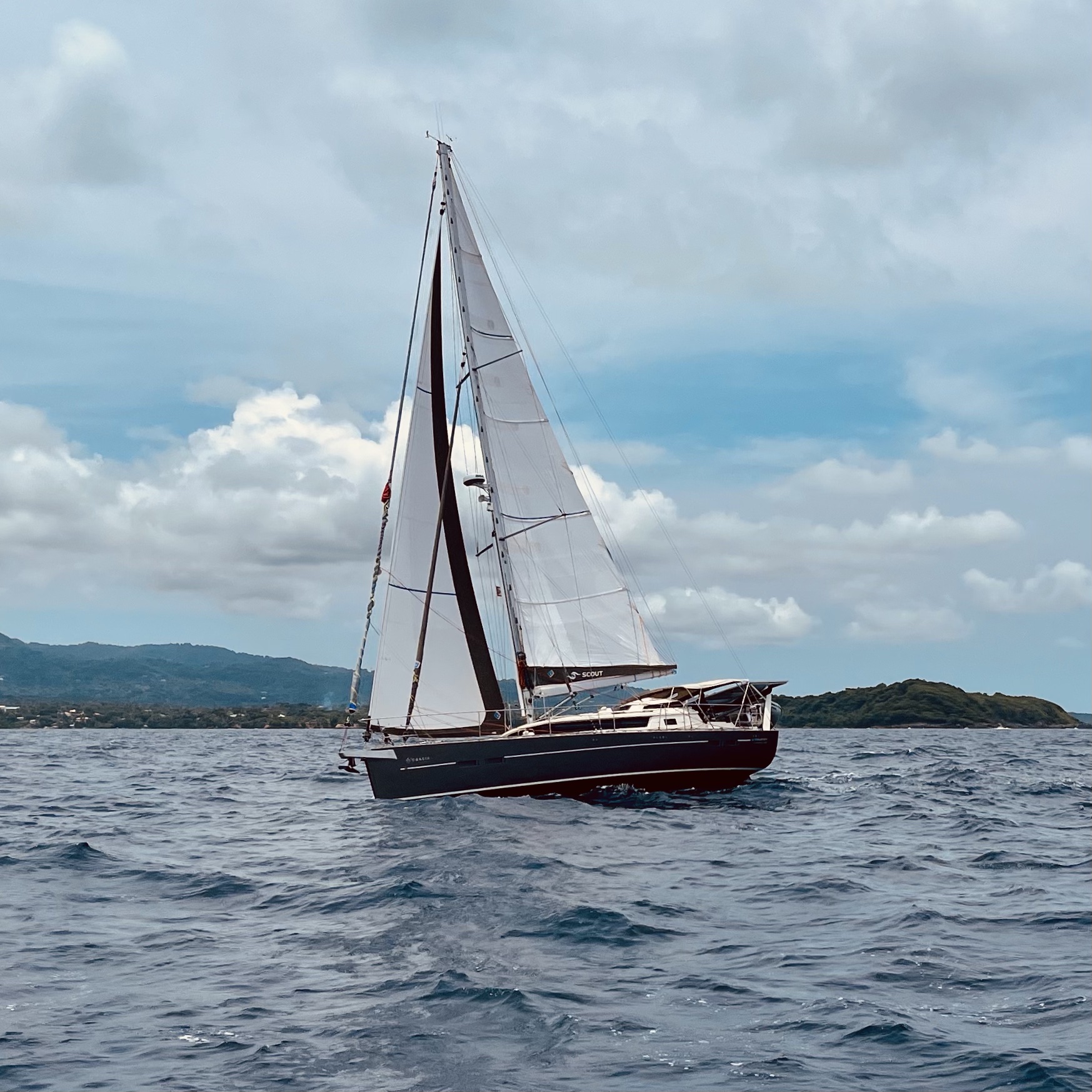 Our son also wanted his summer vacation to include a month hanging out with new friends in Grenada and onboard Scout. He seemed to have a blast.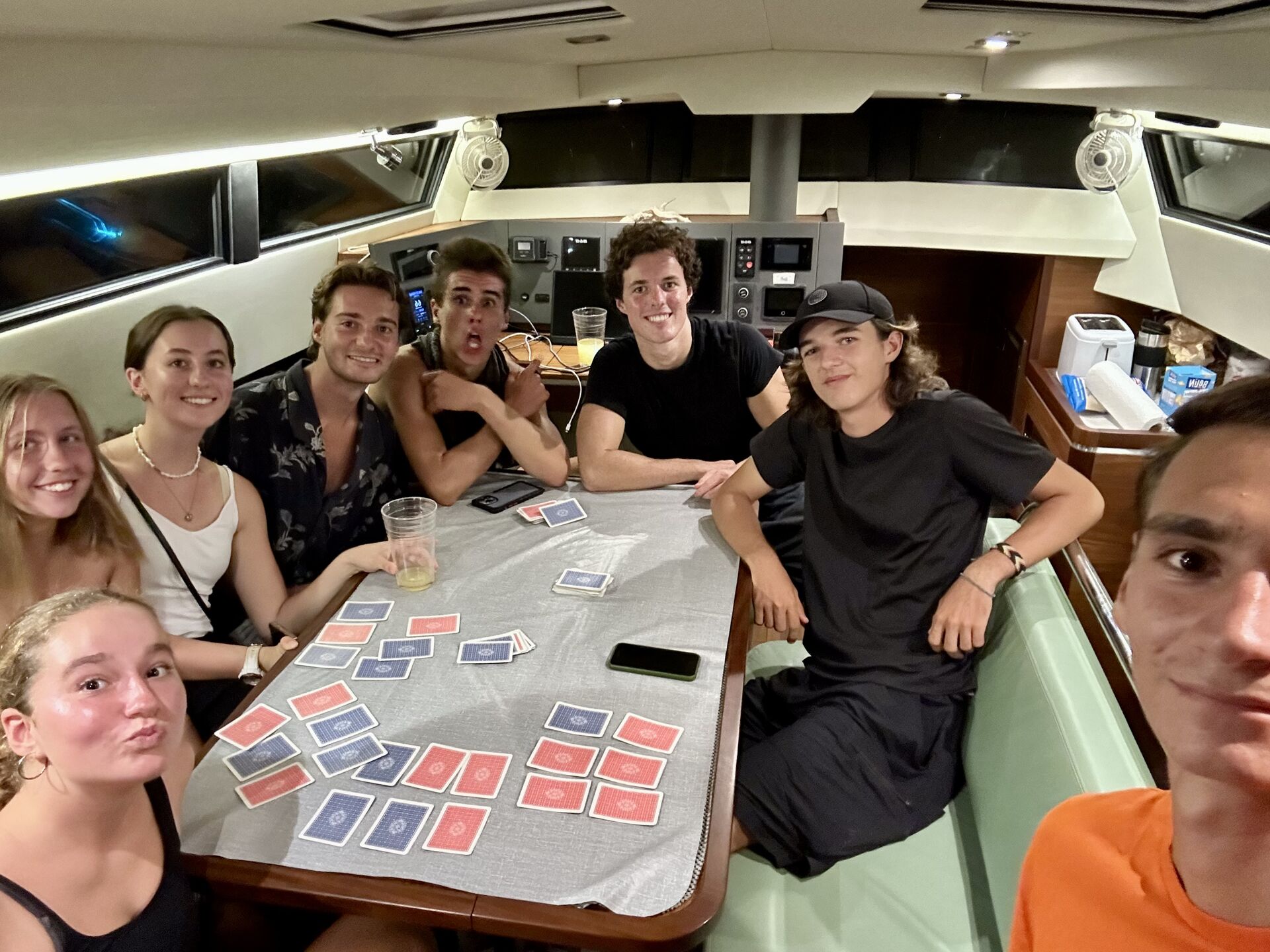 At the end of September, Jayne returned to Scout in preparation for another season of sailing. While we awaited a weather window to head south, we squeezed in a shakedown sail to a picture-perfect, more remote, Grenadian anchorage - but with the obligatory beachside bar!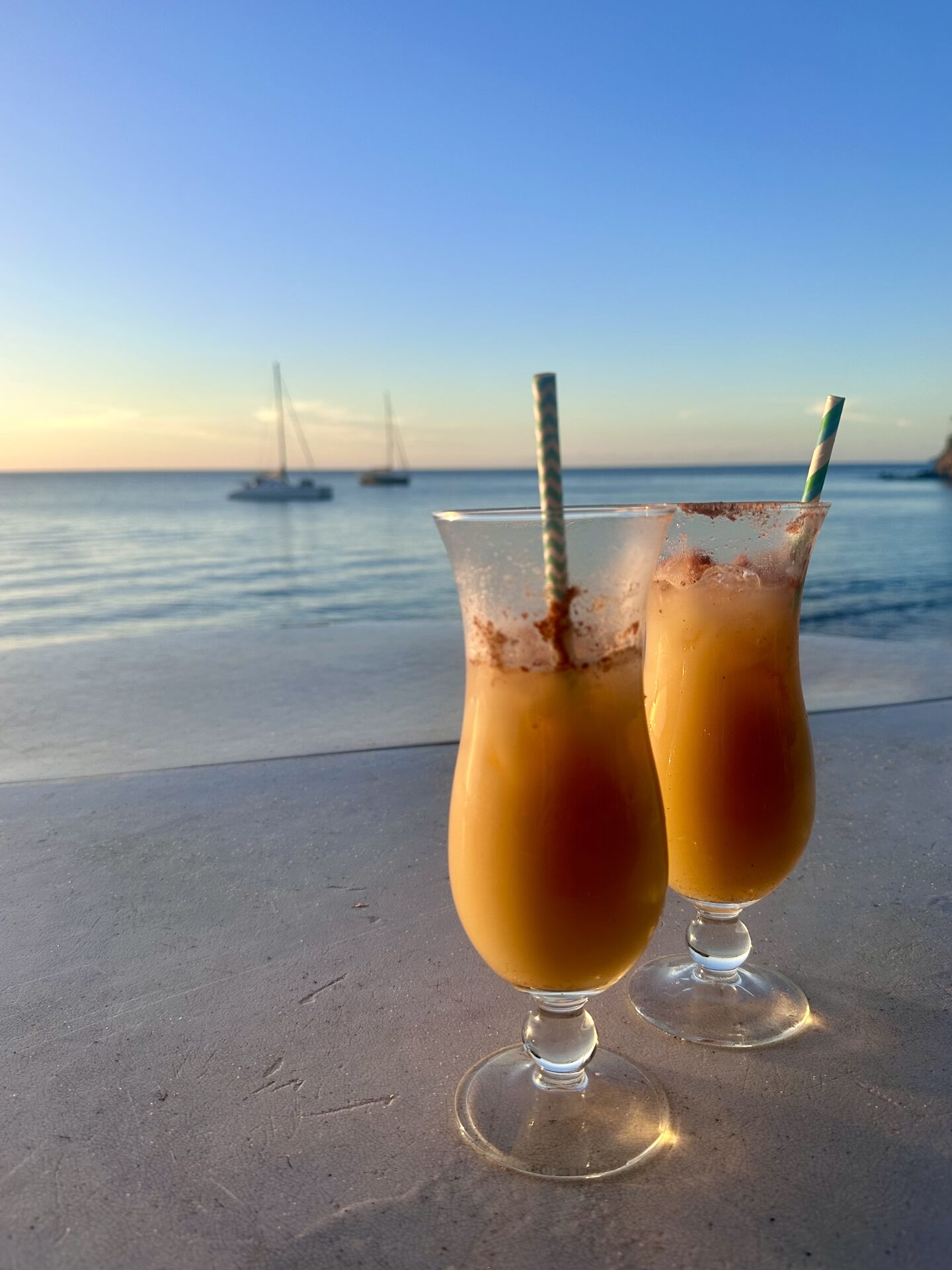 So where are we off to next? Follow @scoutsailing on both Instagram and Facebook where we're already posting frequent updates on our travels in addition to this blog. See you out there!