New York to Annapolis
Timing the currents carefully, our next chapter started by navigating our way through the one and only New York City. From Port Washington, we headed through Hell Gate, and down the East River, before popping out by the Statue Of Liberty.
We'd had a few cool days in New York beforehand, with good shopping, good food, and good comedy…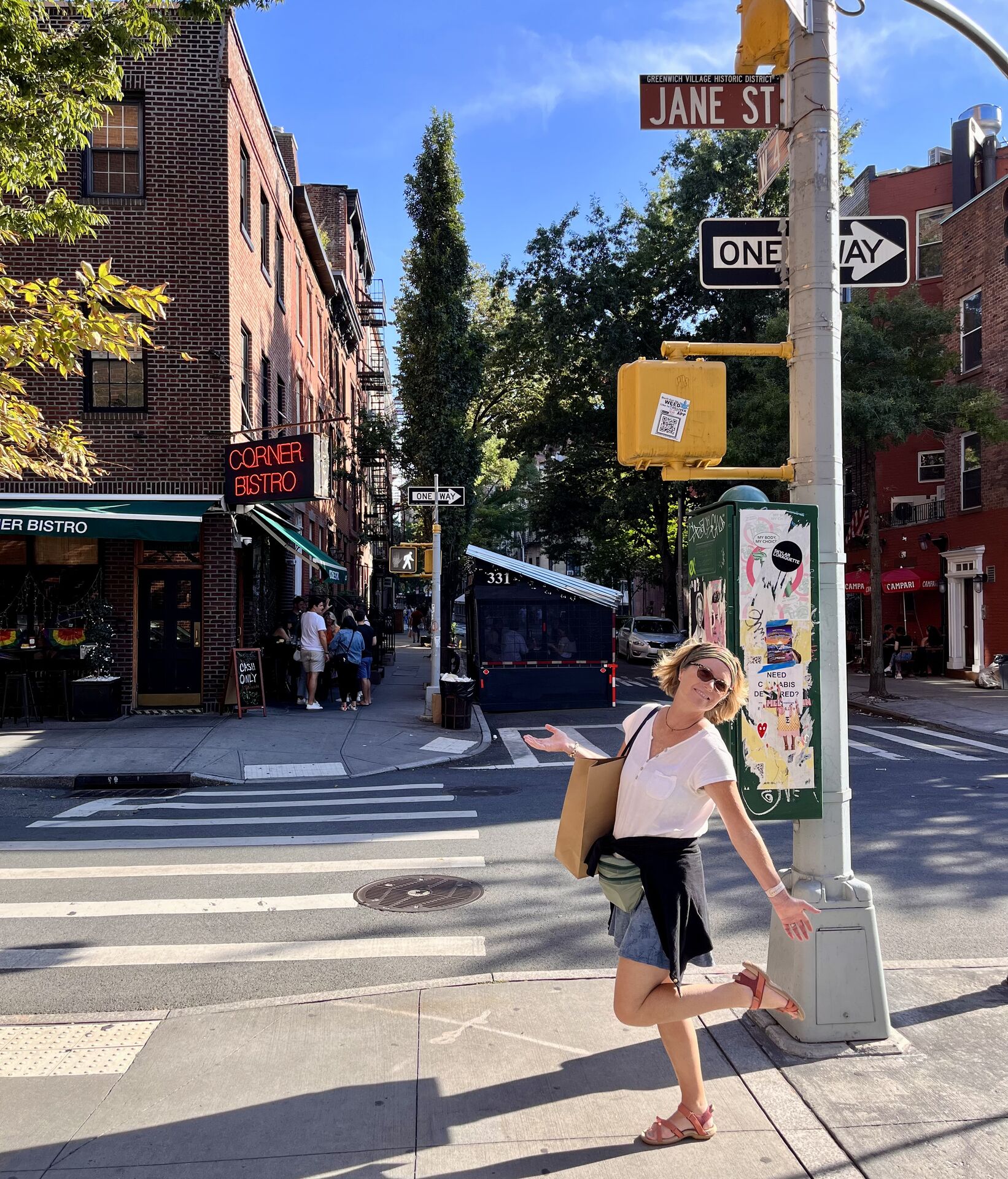 …but now it was time to start heading south. After we passed Manhattan, we headed down towards South Amboy, in New Jersey, where we were both leaving Scout for a week to help our kids move into university.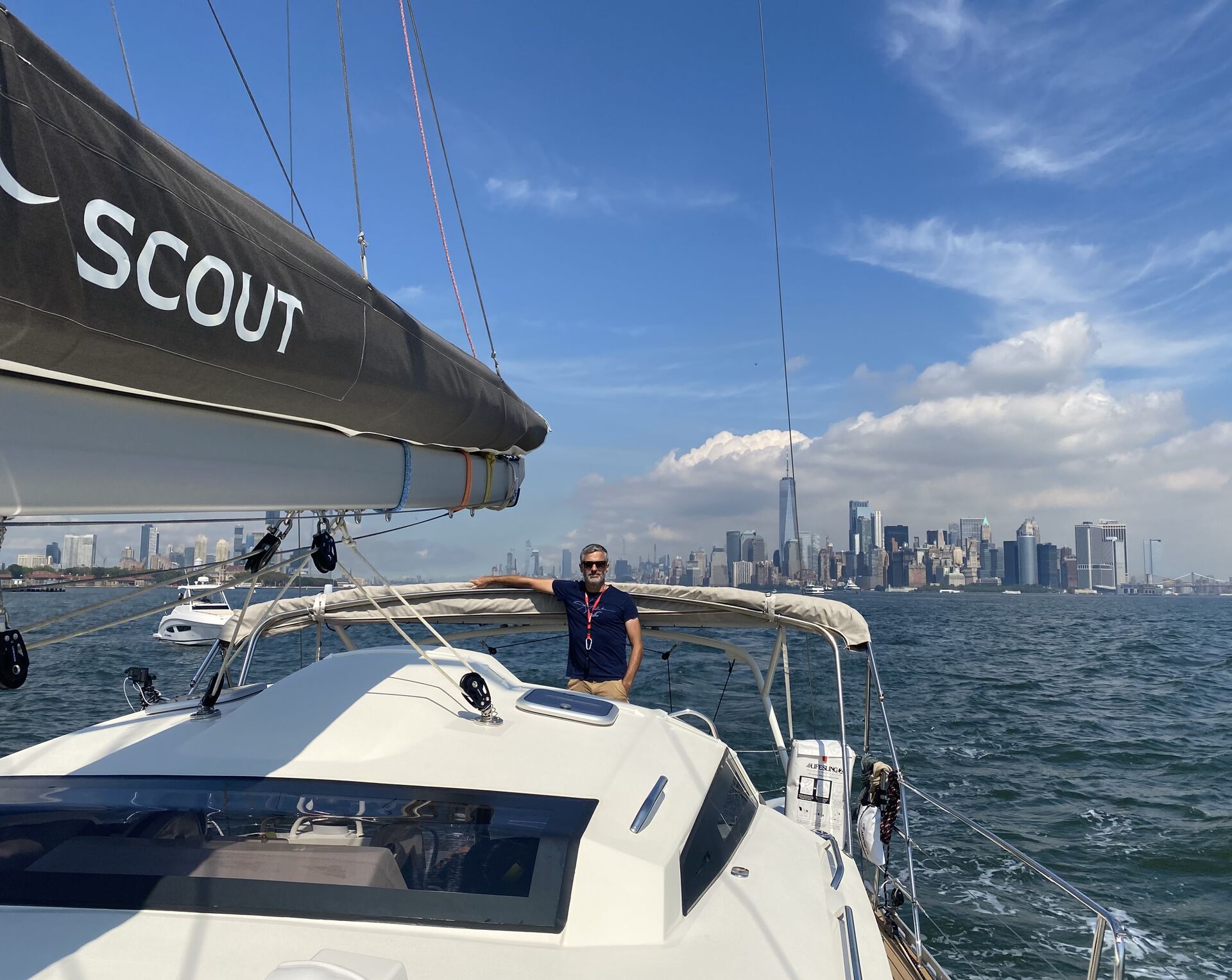 Once they both seemed to be happily studenting, we were back on the boat. It was nearing the end of September, and almost time to start heading south again. But first, a quick final stop near Brooklyn for a final slice of metropolitan life. We anchored, slightly incongruously, in Sheepshead Bay, making the most of our shallow draft, and sneaking right up into the urban bustle.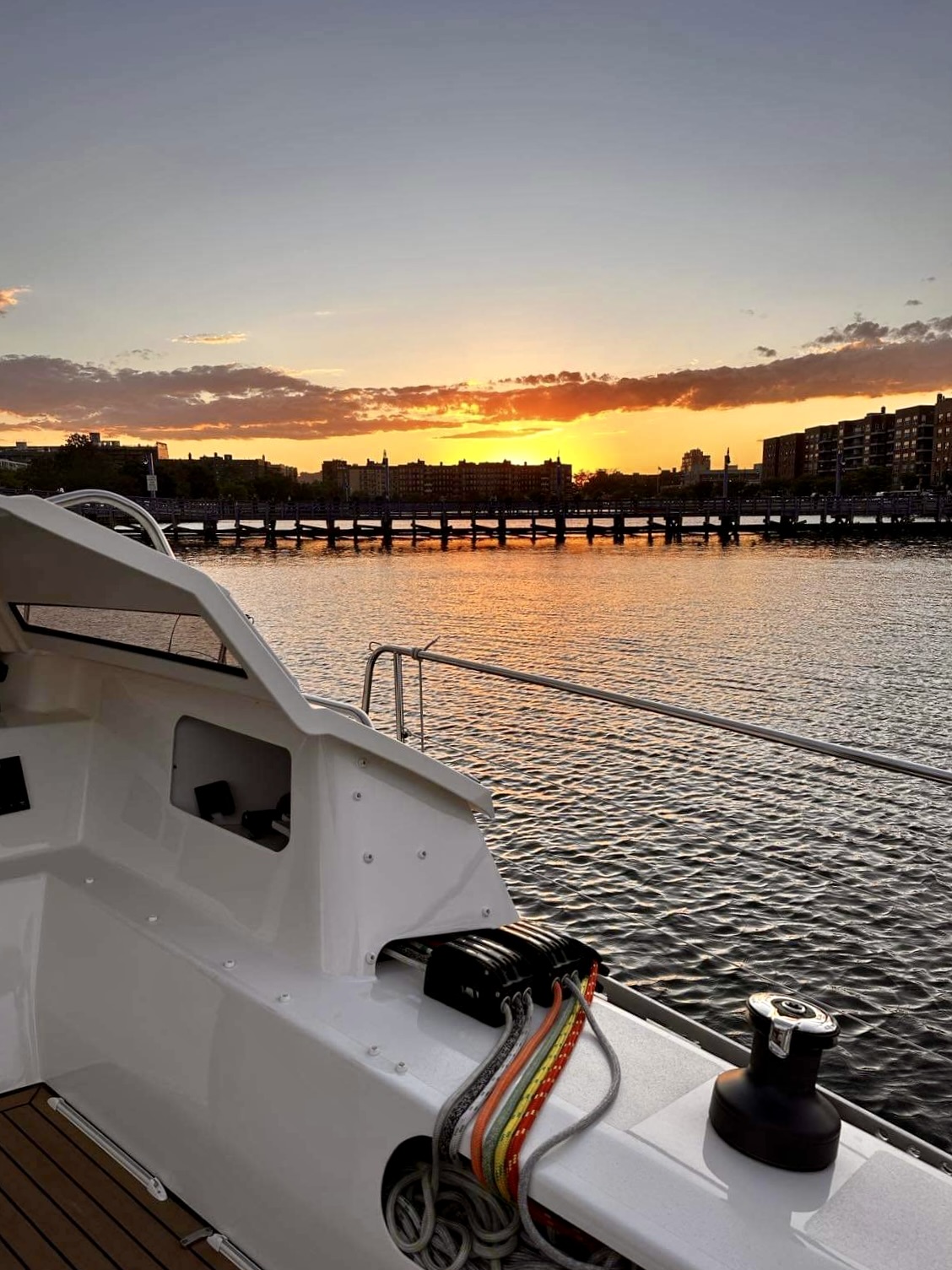 In a few weeks' time, we needed to be in Annapolis for the annual boat show where Scout was going to be on display, and so we soon said farewell to the skyscraper skylines and started our journey.
It's a long way around the coast to go down to the mouth of the Chesapeake Bay itself, and so instead we planned to sail around Cape May, and then turn up into the Delaware. There aren't many places to stop so we anticipated a two-day and one-overnight trip.
The first leg south was beautiful, with following wind and seas, and we had Scout's sister boat, Idril, on the same course just a few miles ahead - keeping each other company!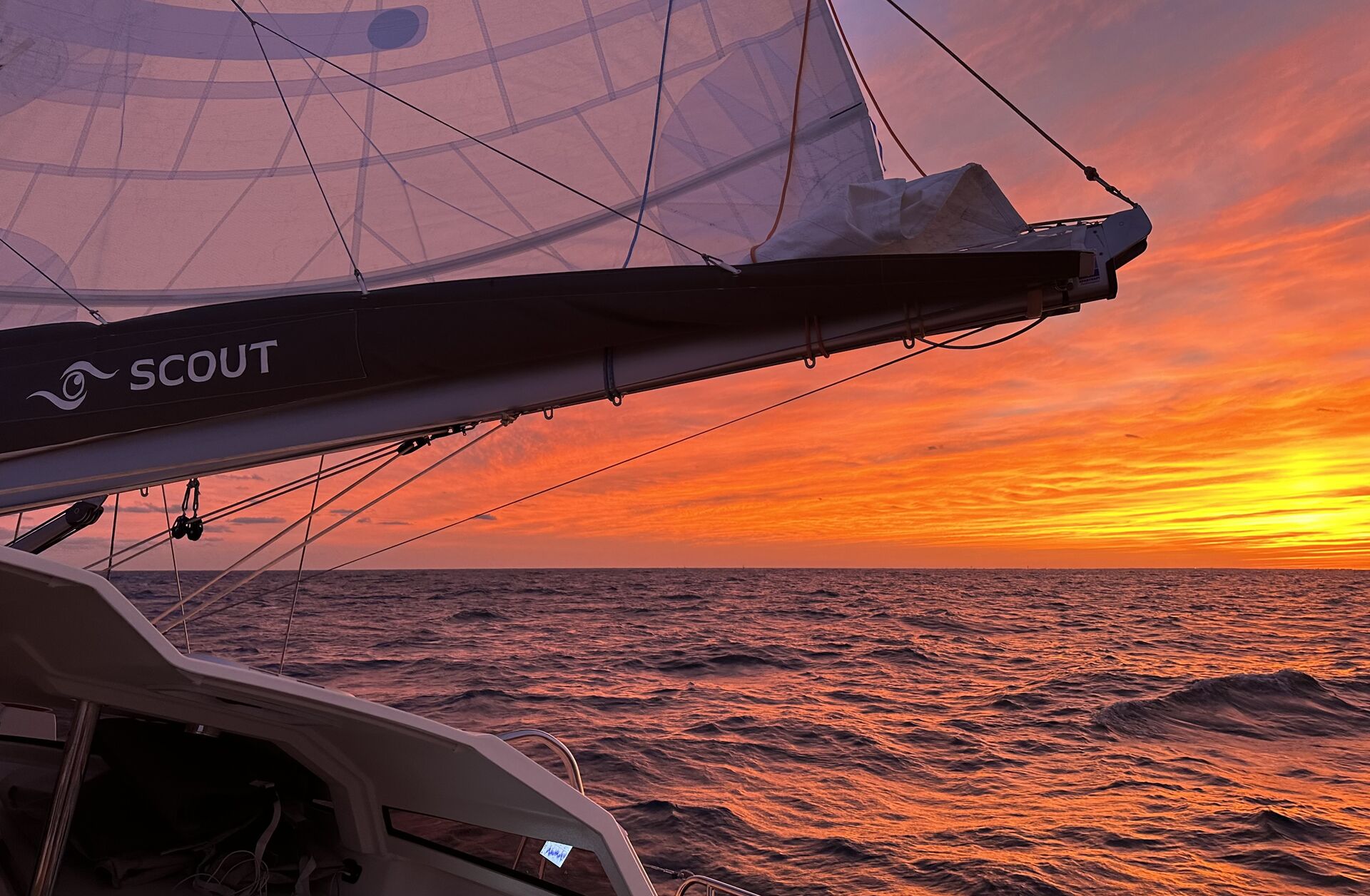 The forecast had the weather picking up, but the wind remained in our favor, so we braced the sails wing-on-wing, and pointed Scout south into the darkness.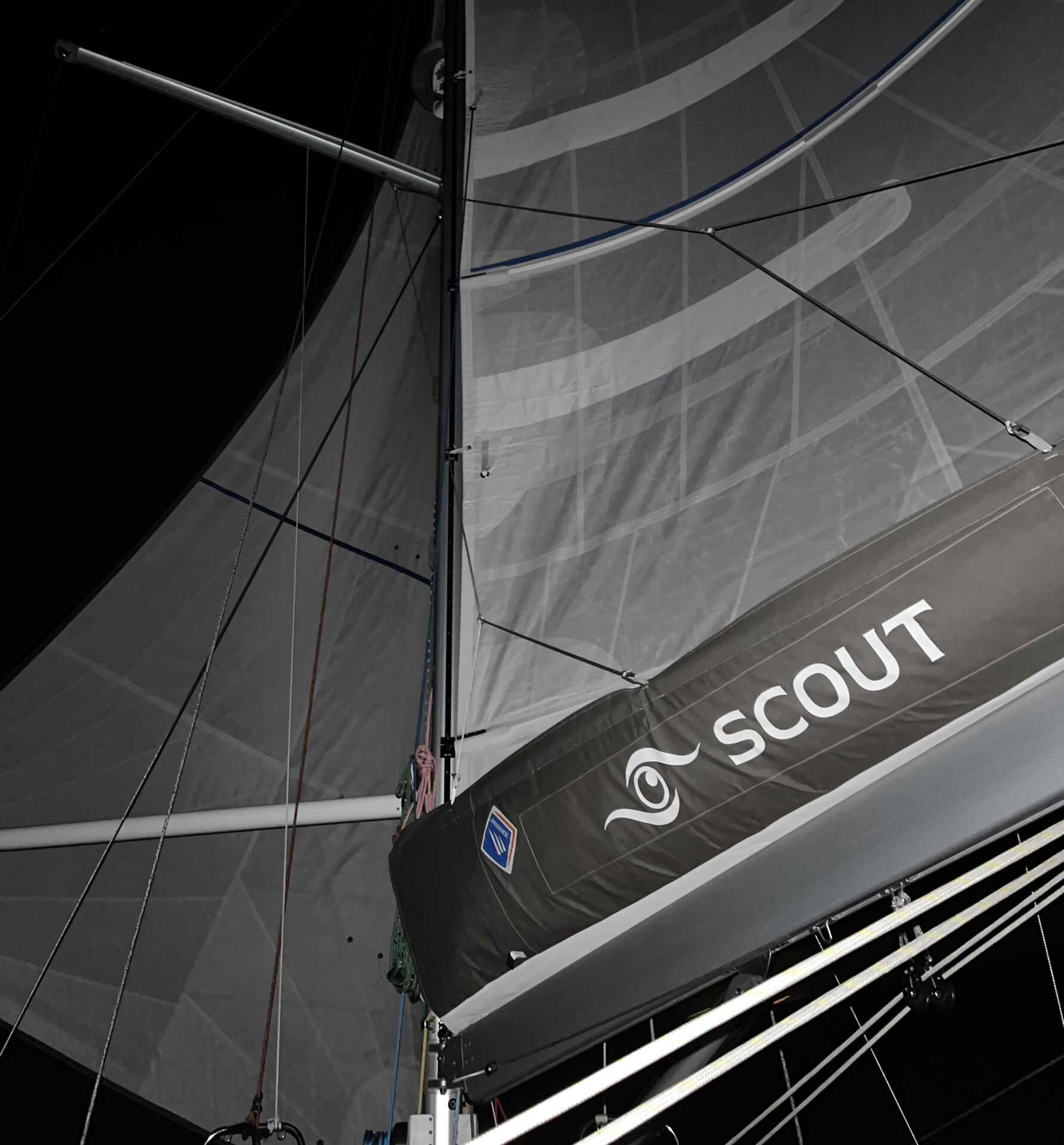 As a a windy and murky dawn met us, we turned up into the Delaware, which, in these conditions, was frankly a rather grey and brown expanse of choppy water, punctuated with huge container ships racing to and from Philadelphia.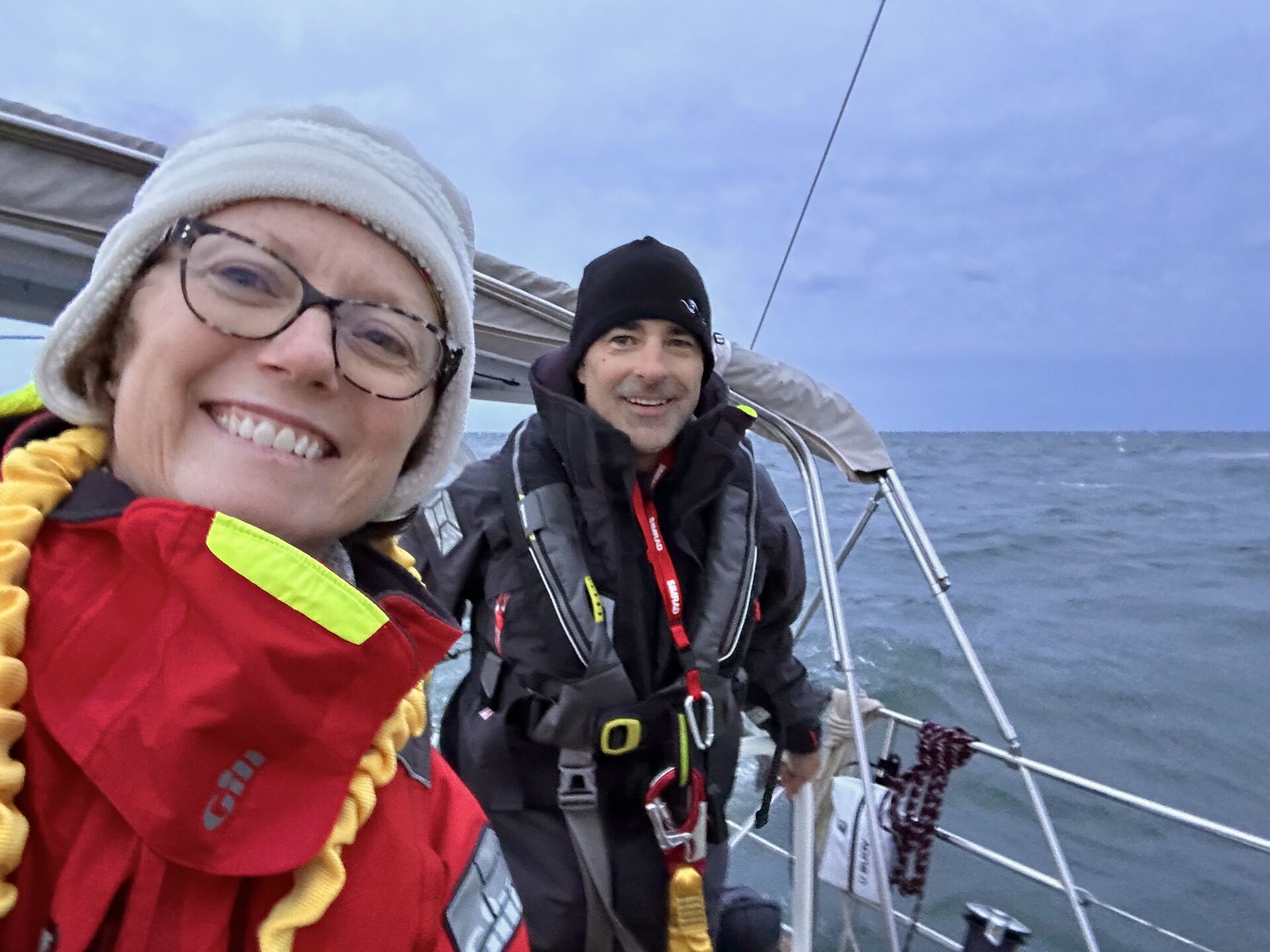 Nevertheless, we caught a good tide, tightened the sails, and raced up the channel at almost 10 knots, leaving us enough time to reach the C & D Canal with a favorable current westwards.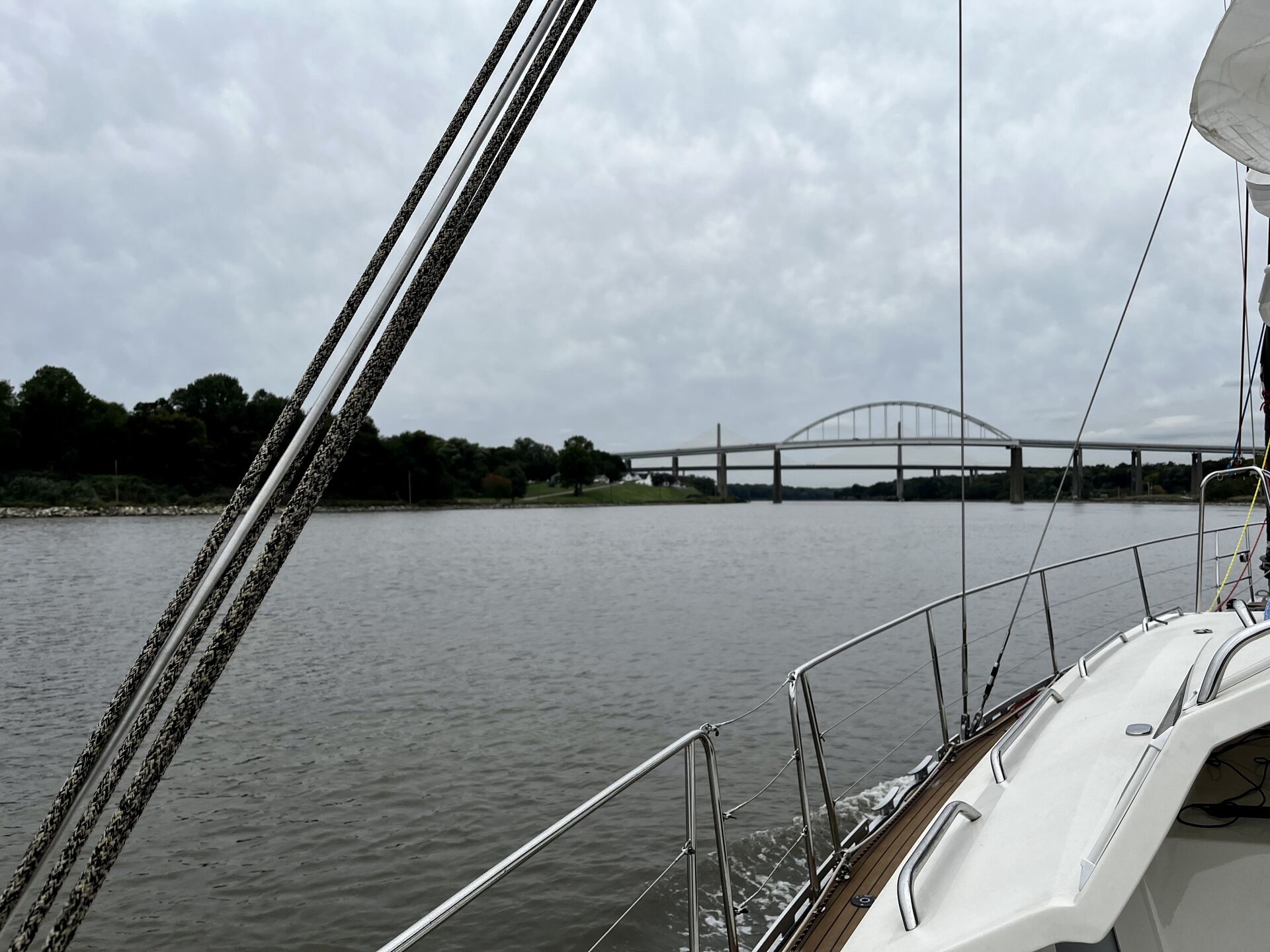 From there, we were on into the Chesapeake, and had just enough time to anchor alongside Idril in the Bohemia River before nightfall. It was a windy night with frequent anchor watch checks, and so next morning, both boats decided to head south to the more sheltered Sassafras in advance of the remnants of Hurricane Ian passing through the area.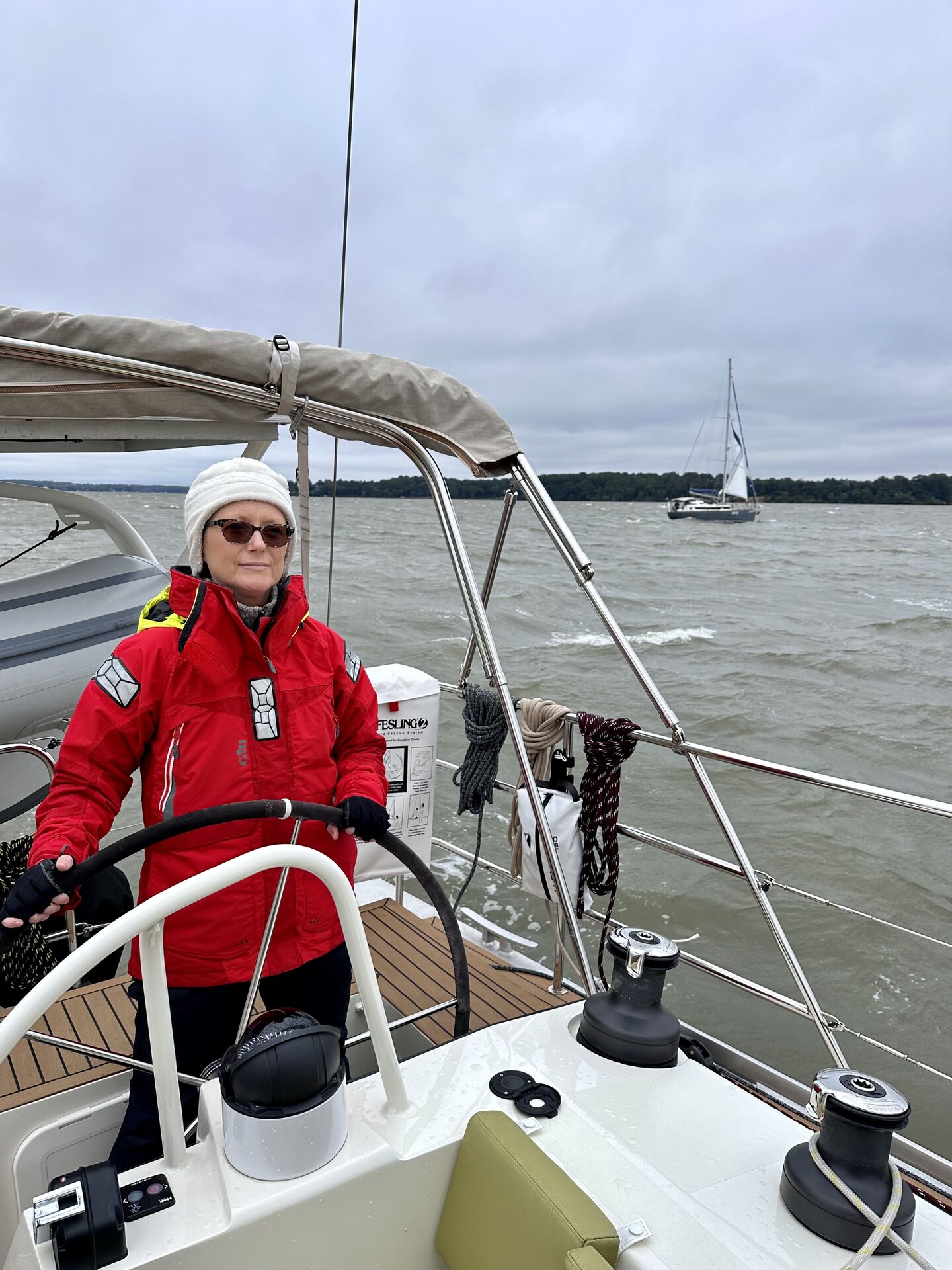 After a wet, but protected, few days, we headed further up the river to quiet Fredericktown, to have an engine service and coupling plate repair. We took the opportunity to catch up with one of James' cousins and his wonderful family - and to enjoy the peace and quiet before the coming madness of Annapolis.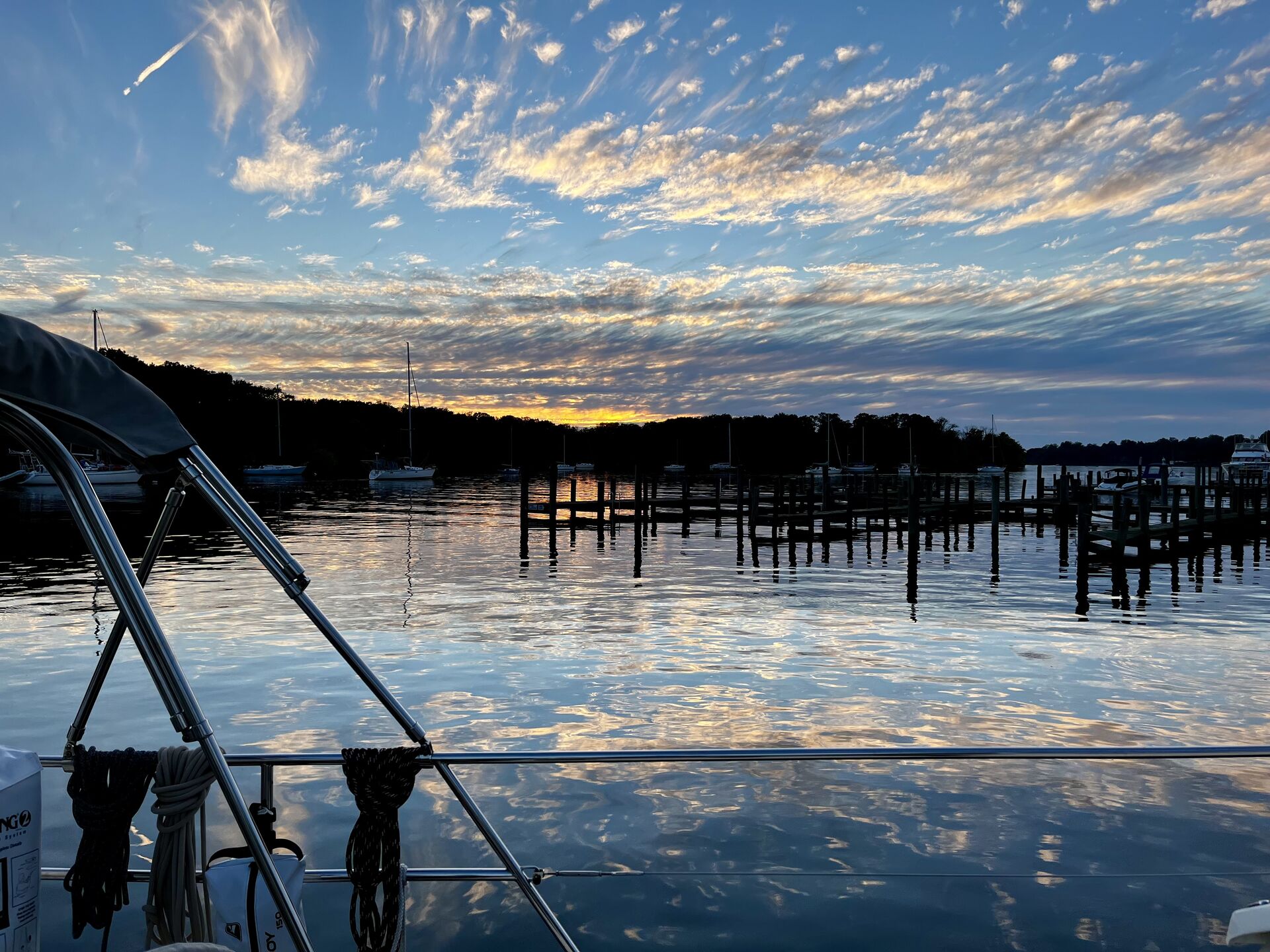 Within a week, Scout would be at her best for the Boat Show, and we were ready. More about our adventures there in our next installment!