Puerto Rico
Scout's arrival to the west side of Puerto Rico via the ominous Mona Passage could not have been more contrary to its reputation. We had a comfortable motor sail in becalmed water. A magical full moon and breaching humpback whales guided us in to the town of Puerto Real, just north of Boqueron.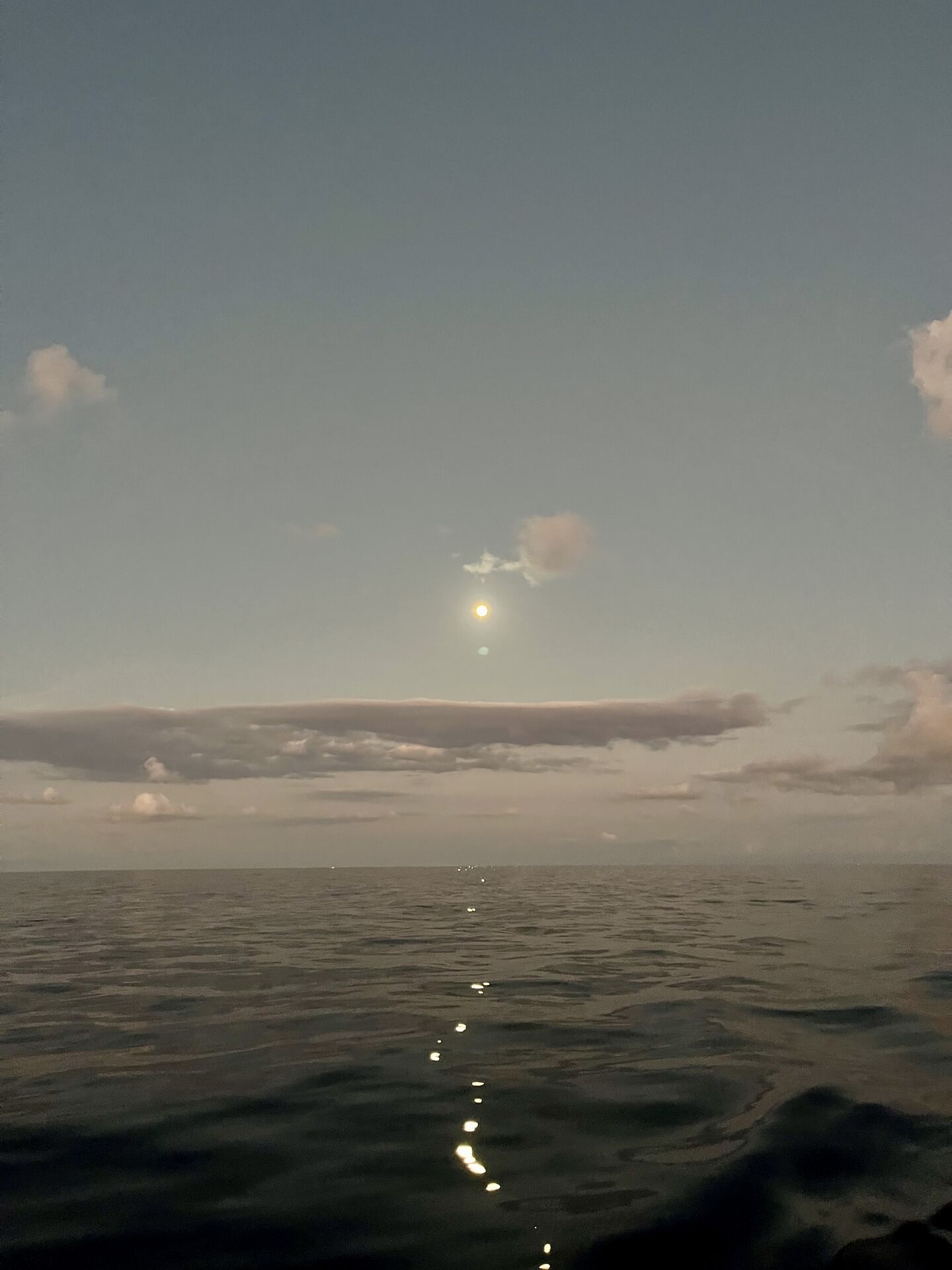 I even managed to bake a fruit cake for a sustenance boost on passage.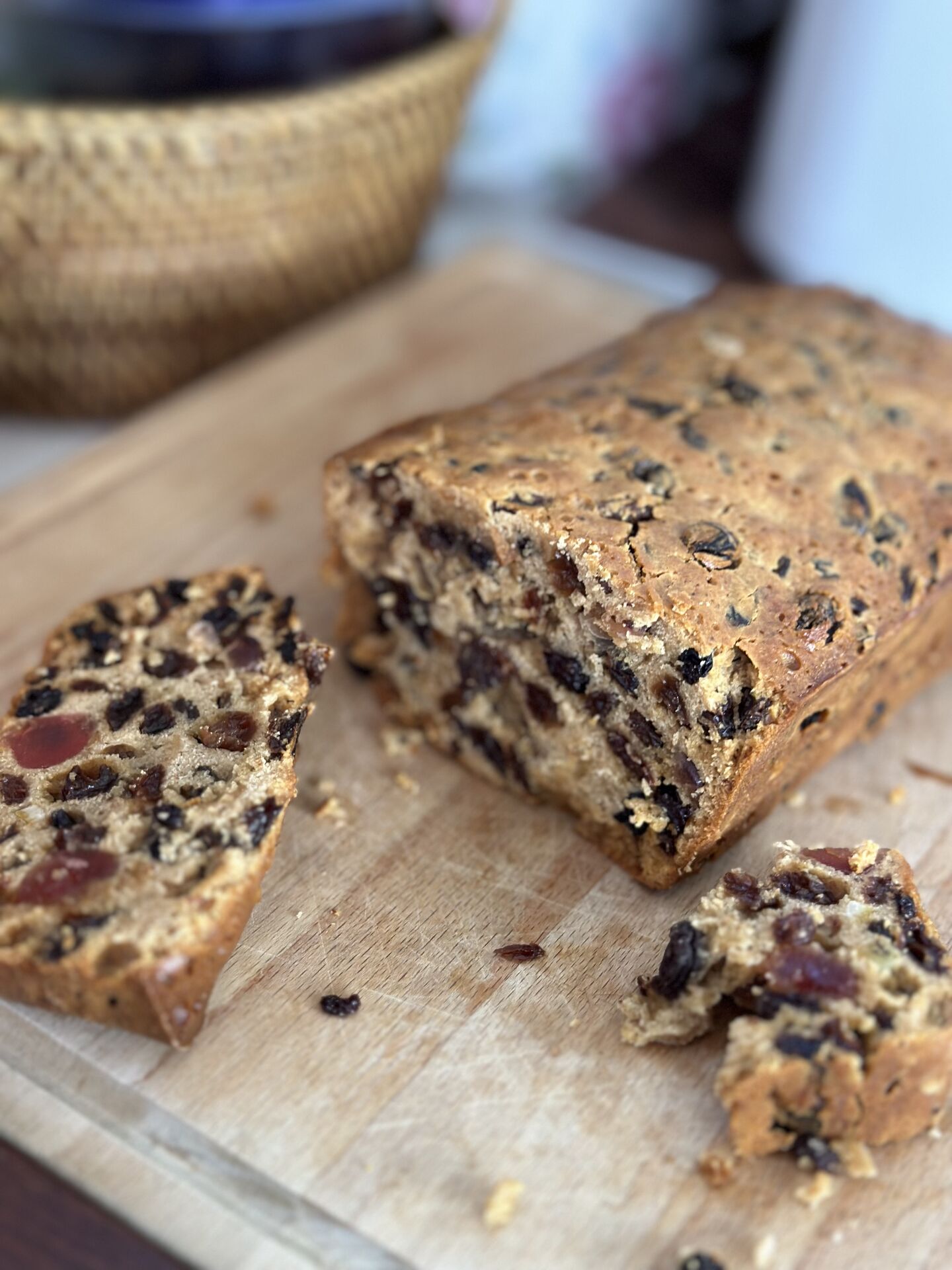 Being a US territory, our arrival involved a quick entry on our US Customs and Border Patrol (CBP) Roam app, followed by a video call with an officer, before getting the authorized thumbs-up for entry. We then switched out the Q Customs flag for the Puerto Rican flag and it was official - we were back on US soil once again, and it felt good.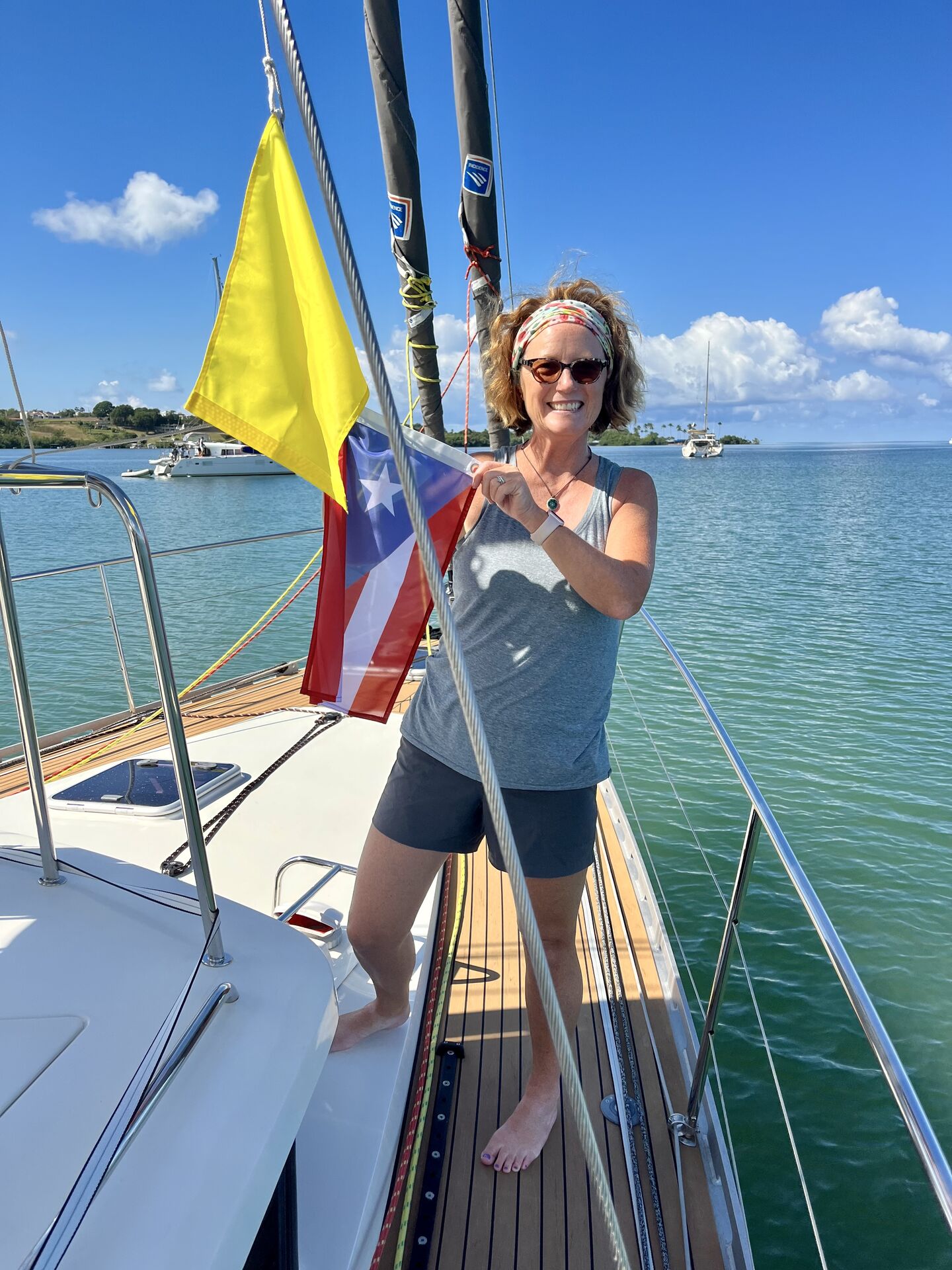 We mused at seeing many of the familiar US trademarks again, such as USPS collection boxes, mail boxes and the ubiquitous fire hydrant.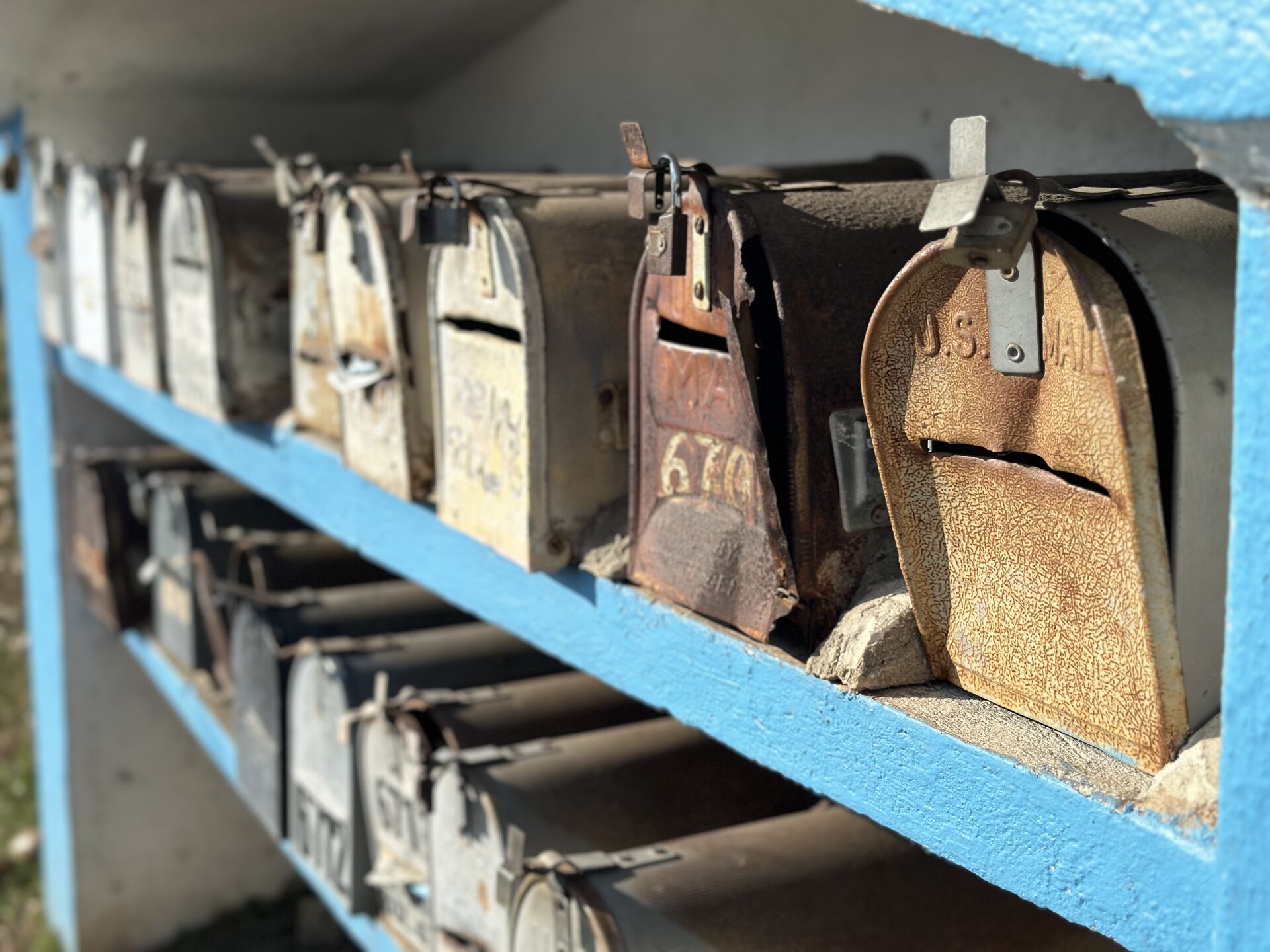 Our proposed itinerary involved sailing from the west to the east via the south coast and numerous anchorages and islands in between. The prevailing wind is usually a thorny easterly, but, since our Mona Passage experience and a lack of anything prevailing, the typical 15 knot easterly had conveniently clocked to the west.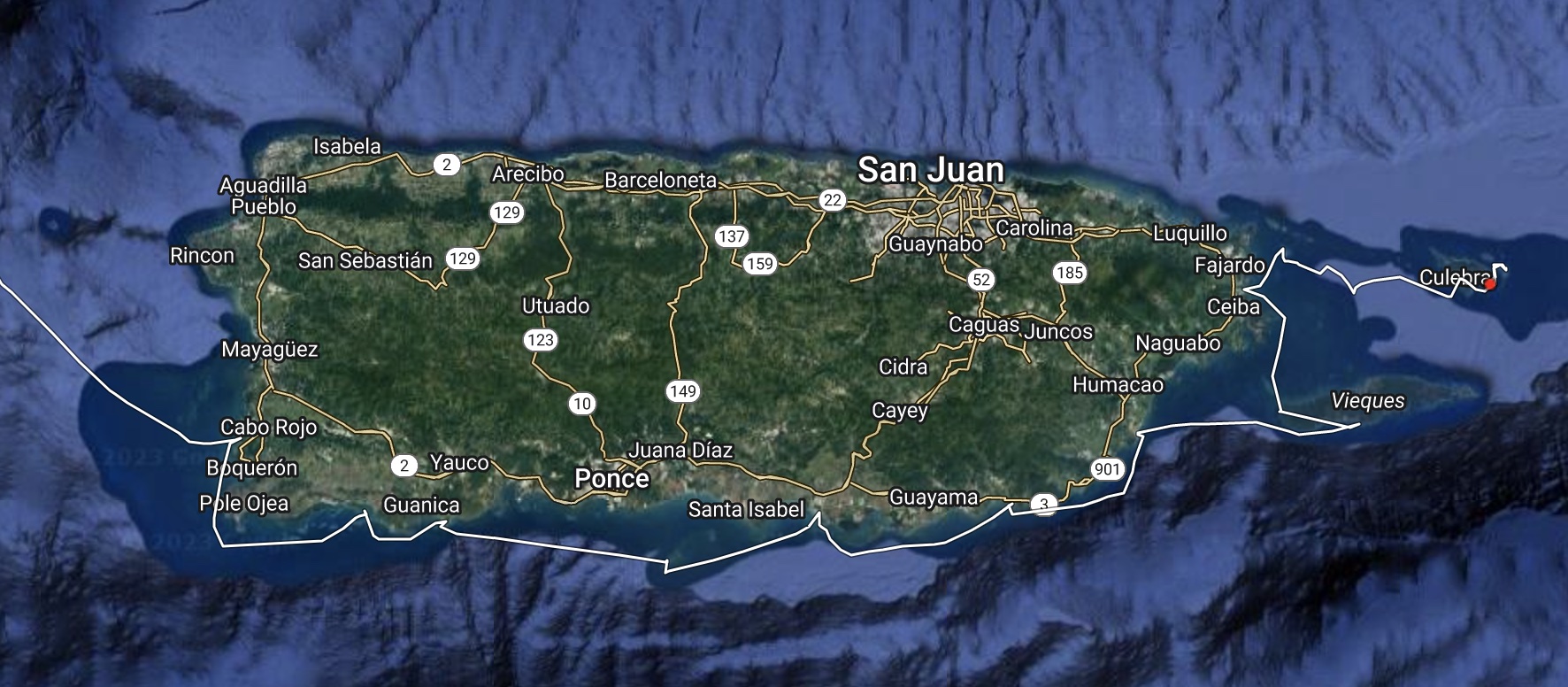 This made our sail south and then east literally a breeze. We celebrated by hoisting our asymmetrical spinnaker for a relaxing downwind sail to La Parguera.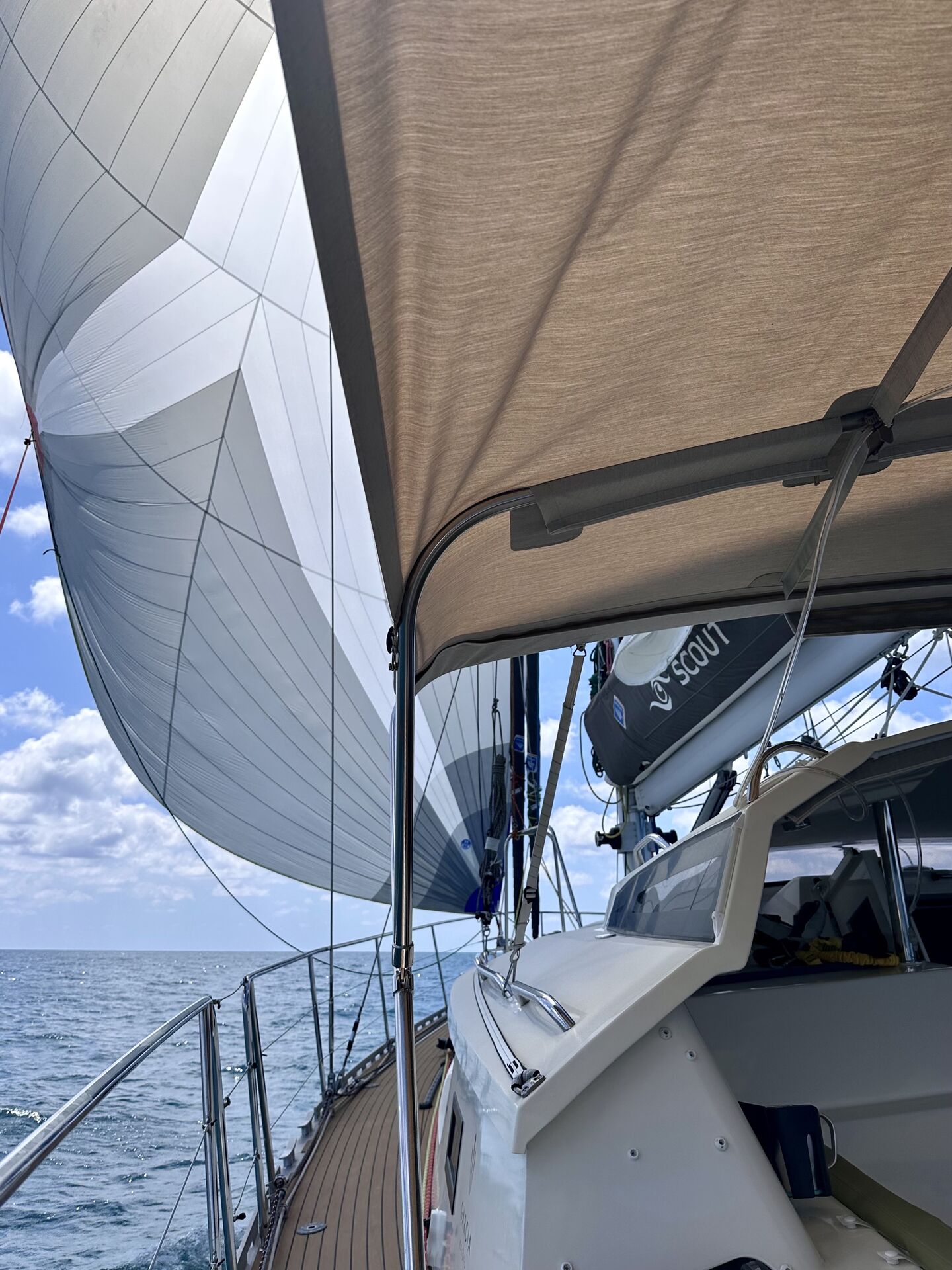 We stopped off at various calm anchorages along the south coast, before settling in for a few days at Isla Caja de Muertos – or 'Coffin Island' – due to its shape. Puerto Ricans love their music and being on the water. Add a beautiful sandy beach on the weekend and you have a motor boat raft party!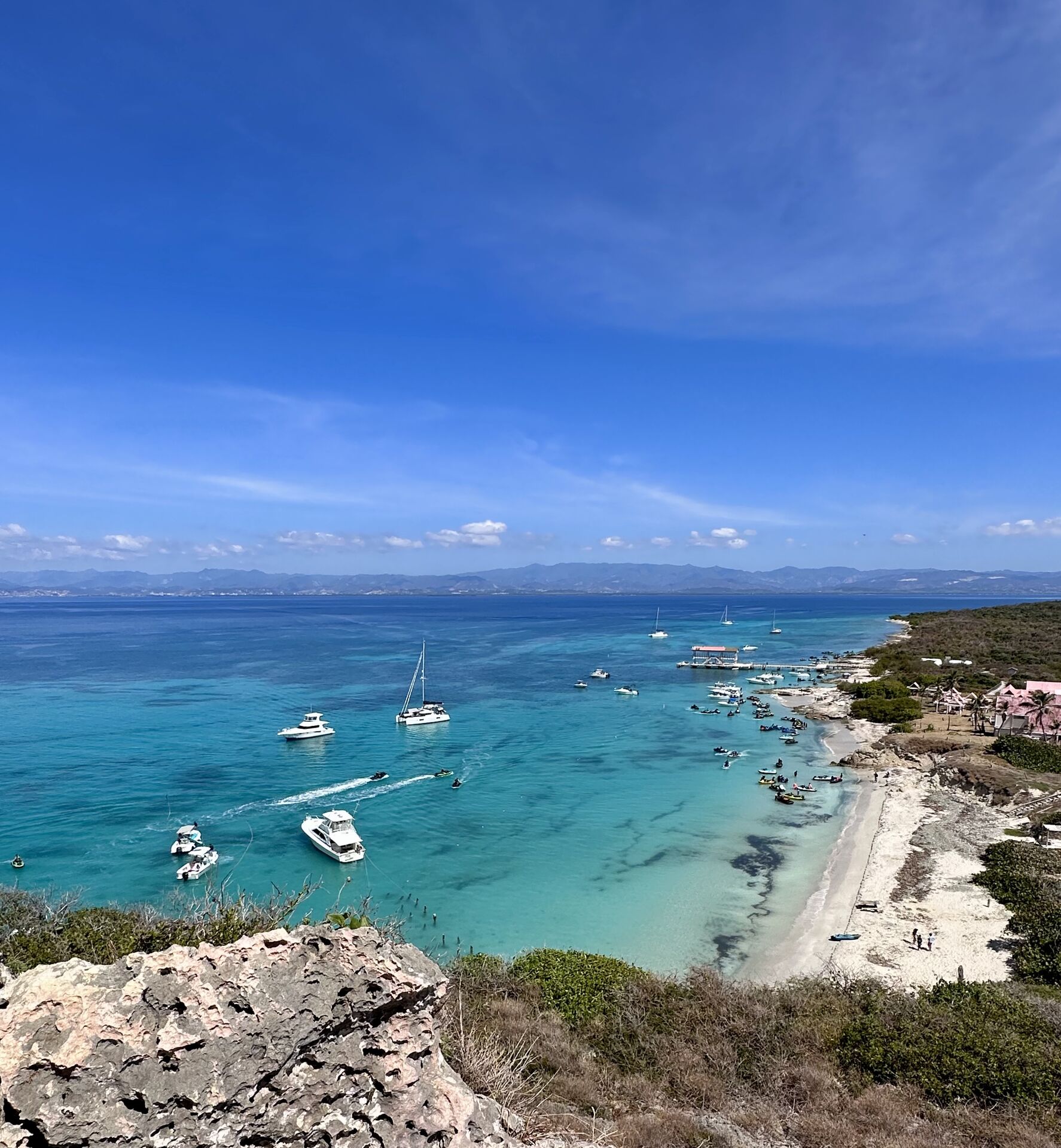 Fortunately, the jet skis and the speaker systems were a respectfully safe distance from the sail boat anchorage, and were already back to the main island by sunset, leaving us peace and quiet.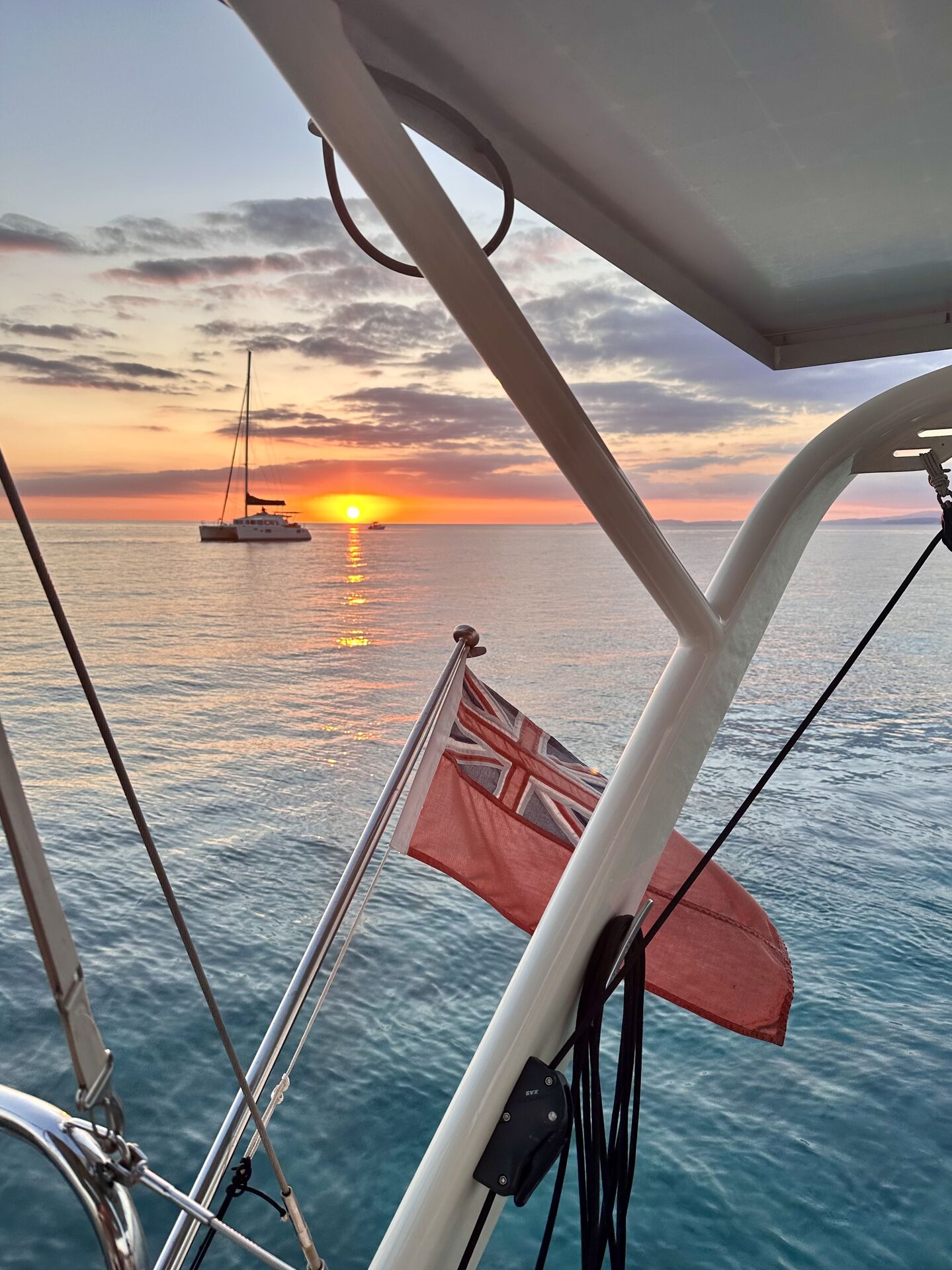 We continued our hop along the coast to the anchorages of Salinas and Patillas before docking Scout for a few days at Palmas Del Mar marina. Our daughter was coming home from college for spring break, and given that home is wherever Scout is, we rented a car and drove up to San Juan to meet her from the airport. This was also a great opportunity to go large with our re-provisioning (and culture shock!) at the nearest Walmart.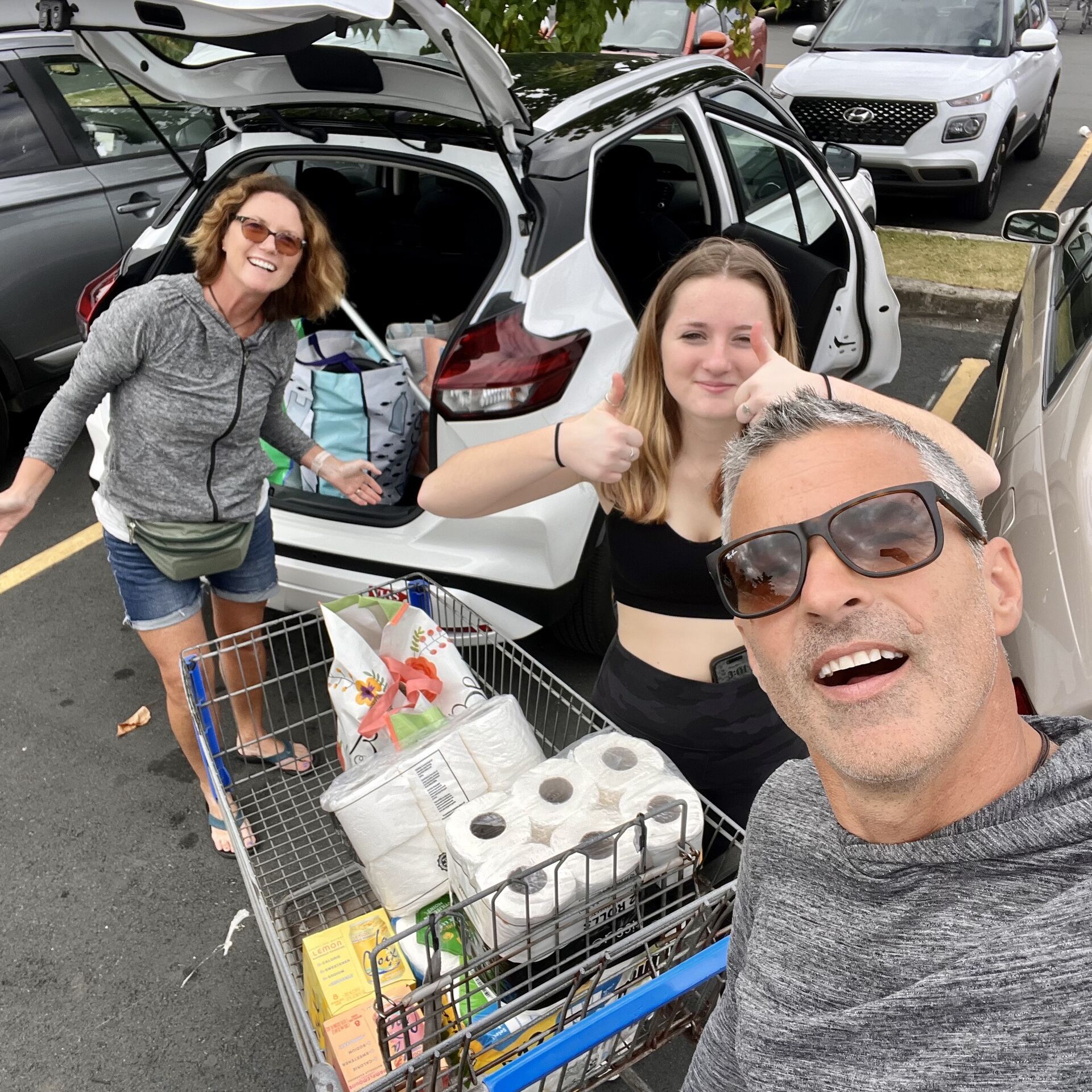 We were now a crew of three, and headed over to the long, thin island of Vieques in search of bioluminescence, snorkeling for green turtles, and gastronomic indulgence following our recently restocked fridge.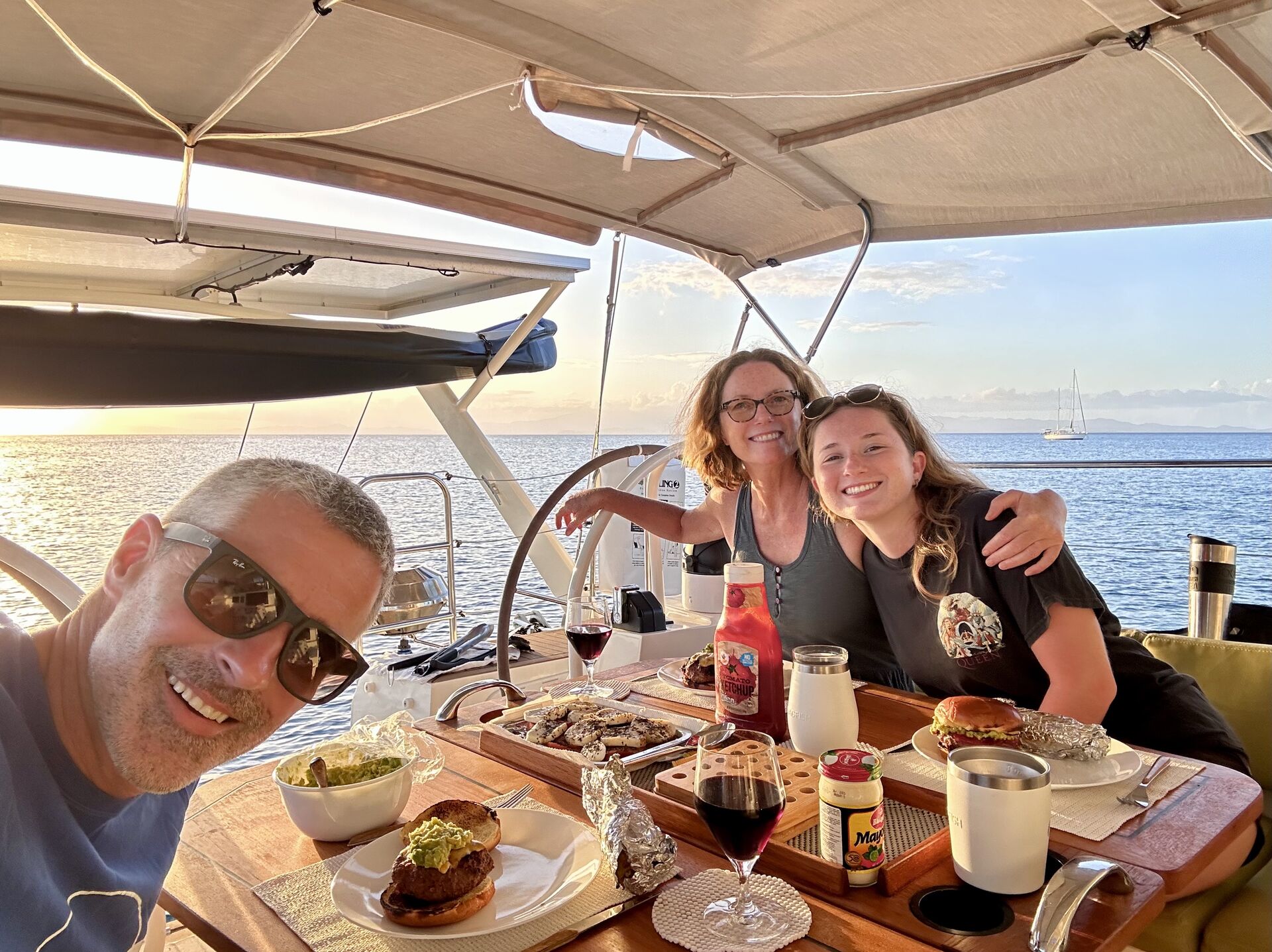 We were on a mission to get to our next marina on the main island – Puerto Del Rey – so that we could pick up our son, and safely leave Scout for our first break altogether since Christmas as a family x4. San Juan made for the best city break location, with an incredible wealth of history, plus an excellent choice of restaurants and bars.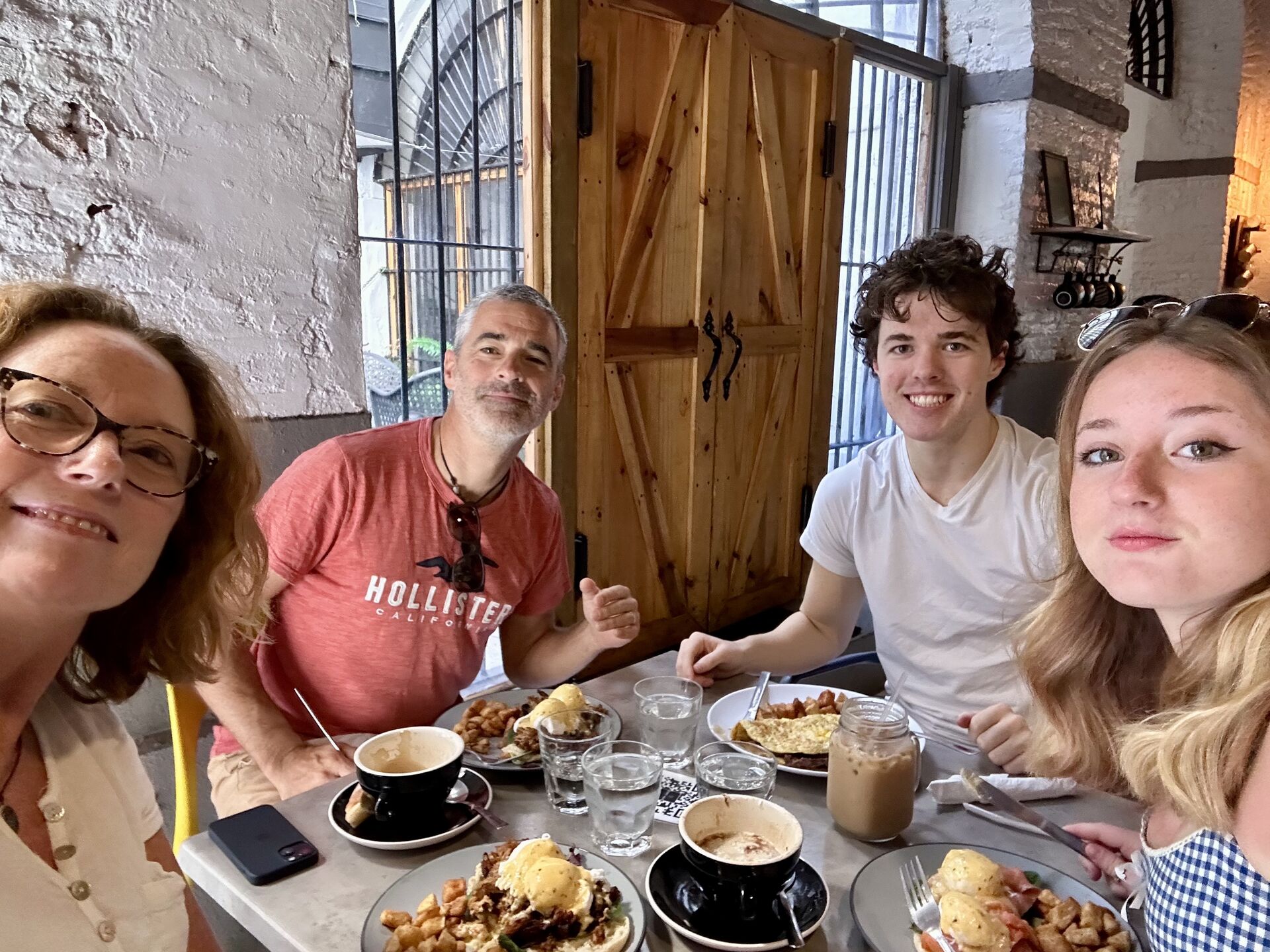 We said farewell to our daughter and our son joined us back on Scout for a week of crewing around the informally-named Spanish Virgin Islands. We managed to snag a large log while weighing anchor on the Isle of Palomino, but fortunately, our son came to rescue, jumped in and earned his boat rations by successfully unwrapping the log from around the tangled chain.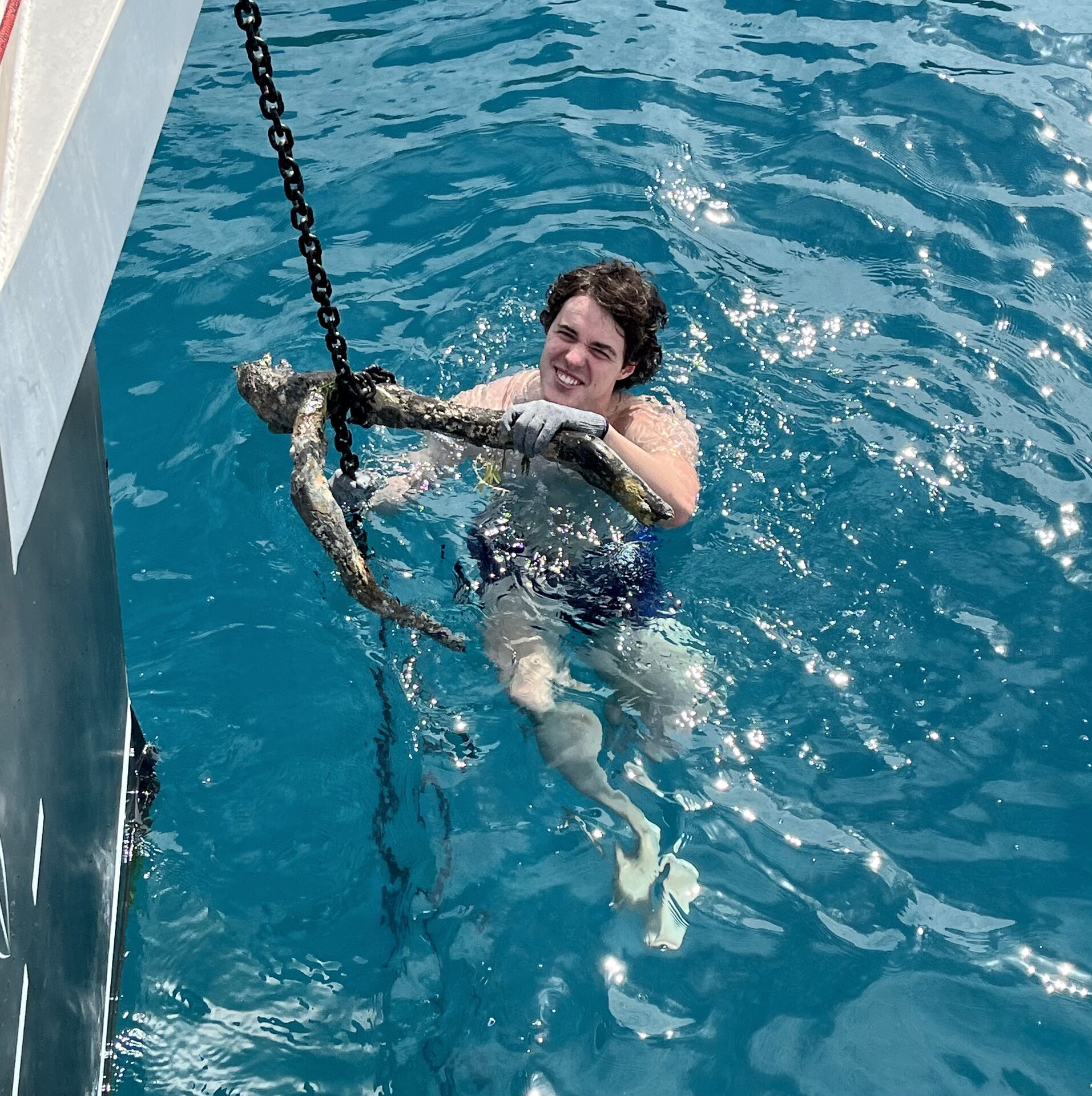 The water was crystal-clear in Tortuga Bay on the island of Culebrita, making snorkeling the elkhorn coral, turtles and spotted eagle rays an absolute dream.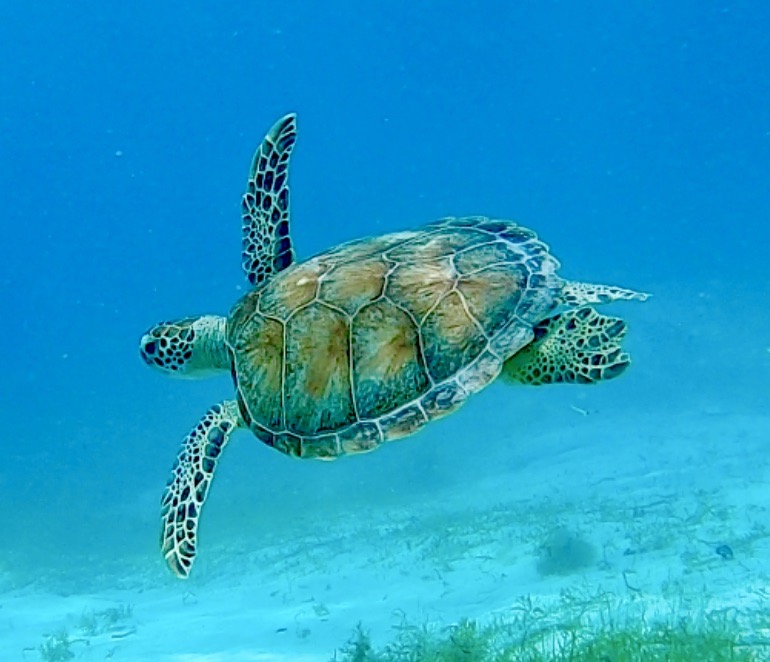 We shot some awesome underwater video footage of this snorkeling trip and it can be viewed below. Within the video I also rustled up a Puerto Rican dish called Mofongo with Creole Shrimp, which uses the plantain as its main ingredient. It was rather tasty once I knew how to cook it.
Our time in Puerto Rico was drawing to a close as we set our sights and chart plotter to the next leg of our Caribbean U.S territory tour - the U.S Virgin Islands.