The Start
We're Jayne & James. And we're going sailing. We'll be using this website to document the journey.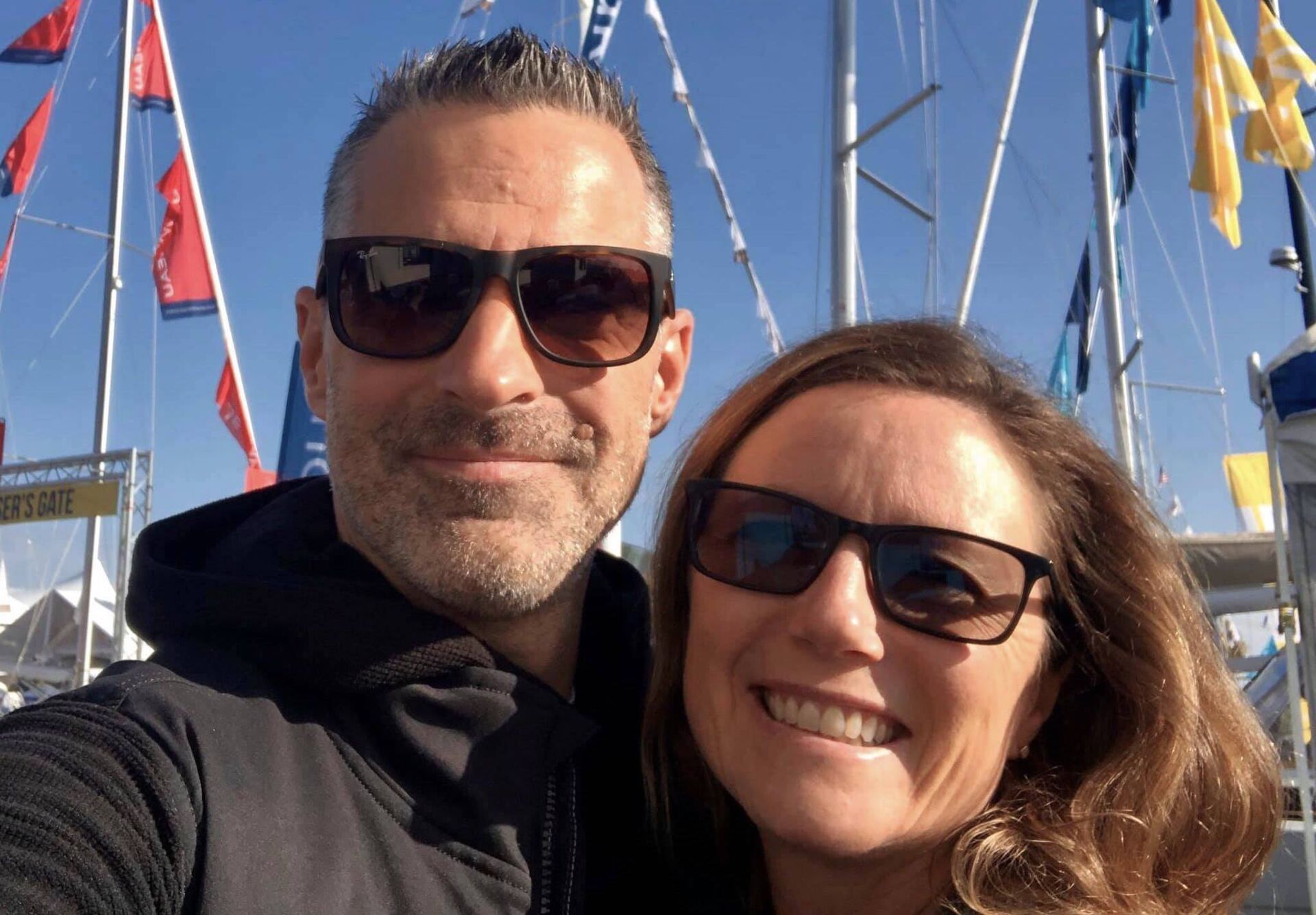 Firstly we have to buy a boat.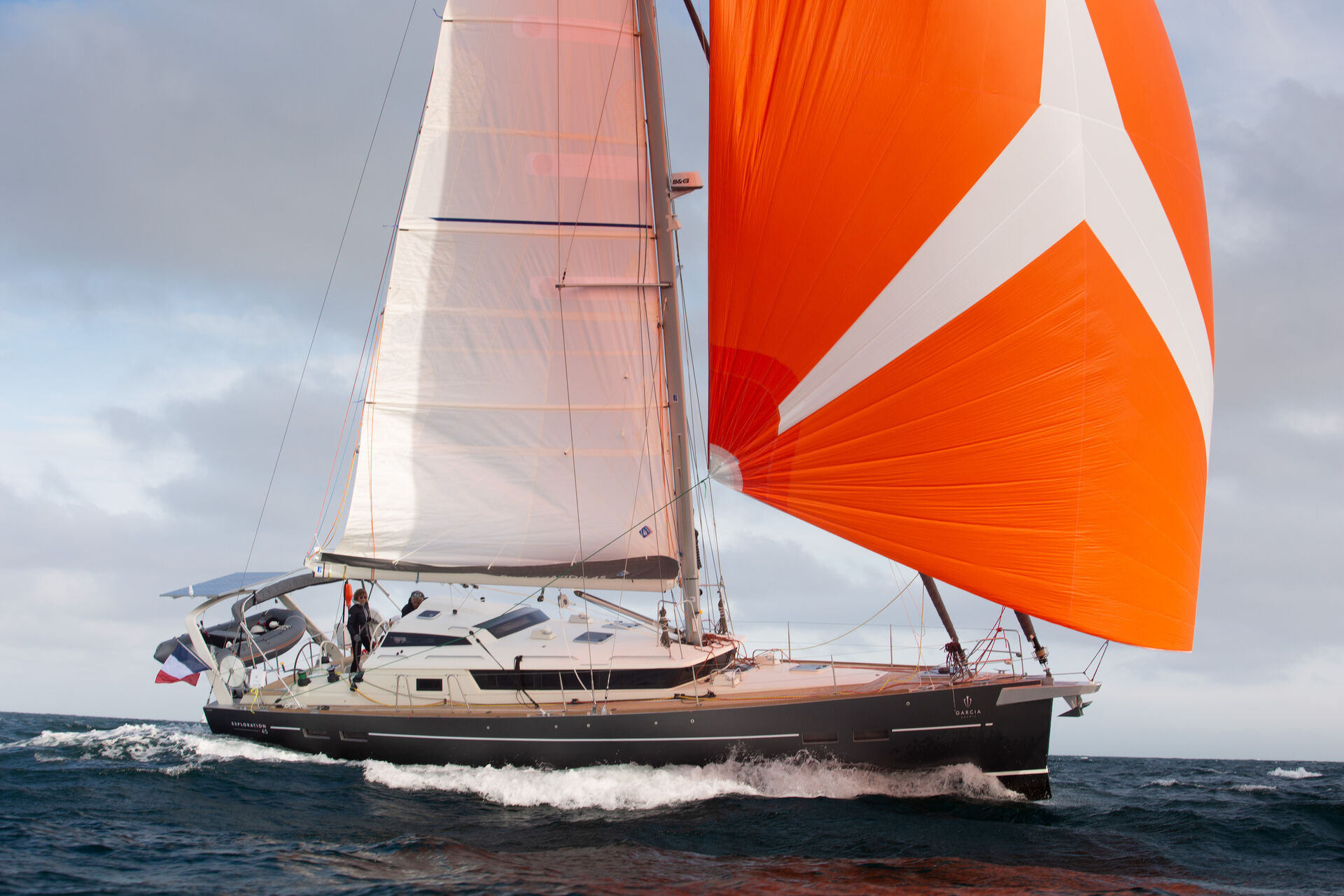 It's going to be a little quiet for a while. The boat has to be built.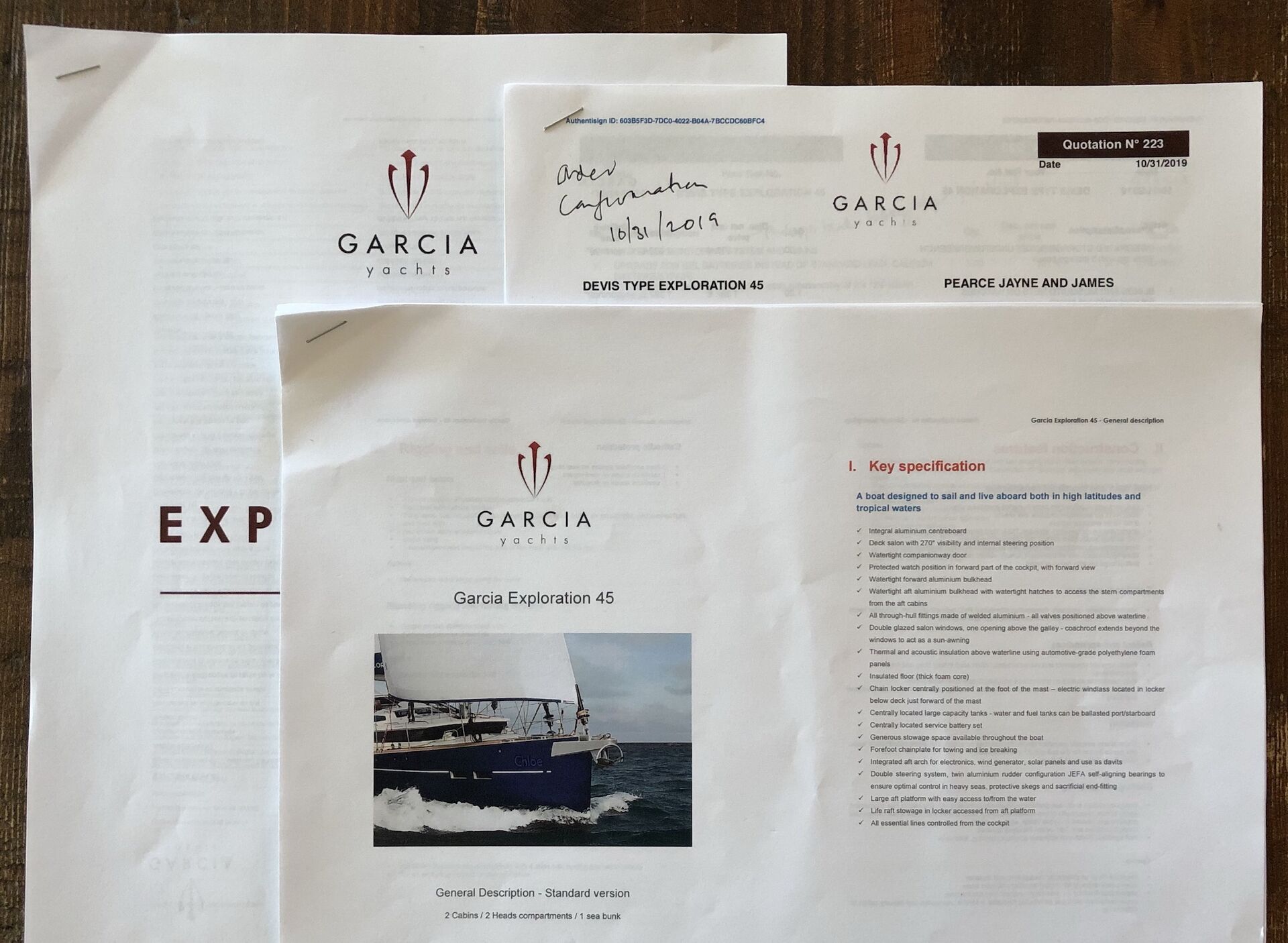 But after that, it should be a lot of fun! Please follow along.